KitchenAid Mesh Skimmer Review
Tracy R. | Sugarcrafter Updated
The KitchenAid Mesh Skimmer is great for making jams and jellies. A must have if you preserve often.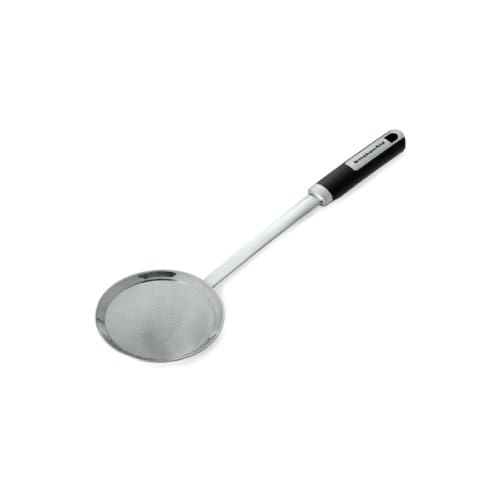 Another nifty tool I use when canning is the KitchenAid Mesh Skimmer. Sometimes when I'm finishing up a batch of jam and I'm just about ready to fill my jars, there's still quite a bit of foam on top that I'd like to skim off first.
I've used plastic skimmers in the past, but I've found that they don't do the job quite as well as a mesh one does – often, the foam I'd be trying to skim off would slip back through the larger holes of the plastic skimmer and back into the jam, causing it to take twice as long to get the job done, which can be frustrating when I'm trying to finish up.
I also like the KitchenAid Mesh Skimmer because everything but the handle is made of stainless steel, so it's fairly sturdy and should last a while. This skimmer is also dishwasher safe, making cleanup easy - a pretty straightforward tool; perfect for making easy work of getting the foam off your jam and getting your jam into jars.
Pros:
Sturdy, well-constructed
Dishwasher safe for easy cleanup
Cons:
Are you tired of the dinner routine?
Stuck in a rut or looking for fun new recipes to try?
Our Facebook Group is growing every day! If you haven't joined yet, we invite you to come check it out and join the fun.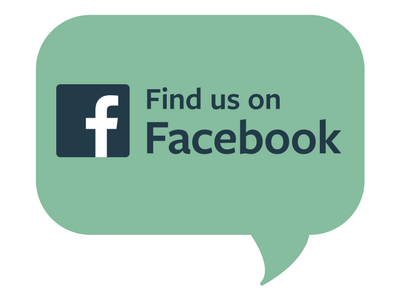 You can ask for recipe ideas, talk about cooking techniques, or get help figuring out the right new pan set for you. If you've already joined, invite a friend along!

Tags: Canning, Preserving, Jams, Product Reviews