Canning Q&A: Differences Between Jam vs. Jelly, Marmalade and Preserves
Tracy R. | Sugarcrafter

Jams or Jellies? What's a chutney? If you've ever wondered about the differences among all of the different types of soft spreads you can cook up in your kitchen, then look no further!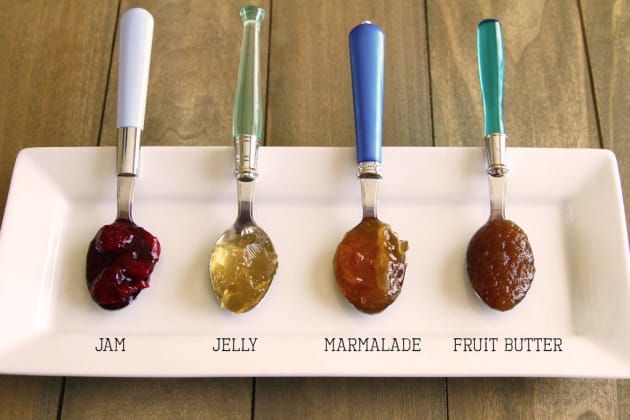 Often, when a family member or friend of mine is looking into getting started with canning, they'll come to me with a list of questions that goes something like the following:
"If I want to get started with canning, what should I try first? Jam, jelly, or marmalade? What's a chutney? What's the difference between a jam and a preserve? How are fruit butters made?" So, to help clear things up, the Canning Question I'll be addressing today is: What are the differences among all the types of soft spreads I can make?
And, to answer that question, I've compiled all of that information into one handy list below!
Jams are soft spreads made from one or more fruits, which are crushed or chopped and combined with sugar and pectin. Jams have a thick, spreadable consistency. When made with no added sugar, the resulting soft spread is called a "fruit spread" instead of a jam. Because one of the purposes of sugar used in canning is as a preservative, fruit spreads do not last as long once canned (usually around 6 months rather than a year for traditional jams).
Jellies are clear gels made with strained fruit juice, sugar, and pectin. Jelly holds it shape but is tender enough to quiver, and should spread relatively easily.
Marmalades are soft spreads made with one or more citrus fruits. Fruit pulp, juice, and citrus rind are cooked down with sugar. In the final product, small pieces of citrus rind are suspended in a transparent jelly. Because citrus fruits are very high in natural pectin, you typically don't need to add commercial pectin to these spreads.
Preserves are soft spreads that contain small, whole fruits (such as whole berries) or fruits cut into large chunks (such as peach or apple slices) which are suspended in a soft jelly.
Conserves are jams made with dried fruits and/or nuts, which gives them a thick and chunky texture. They can also contain spices and/or liquor.
Chutneys are sweet and tangy spreads made with fruits and/or vegetables, vinegar, sugar, and spices. The resulting spread is similar in texture to jam.
Fruit Butters are smooth spreads made from pureed fruit, sugar, and sometimes spices. They are slowly cooked down to thicken naturally to a spreadable consistency, and as they do not contain as much added sugar as other spreads, they do not last as long once canned (usually around 6 months rather than a year).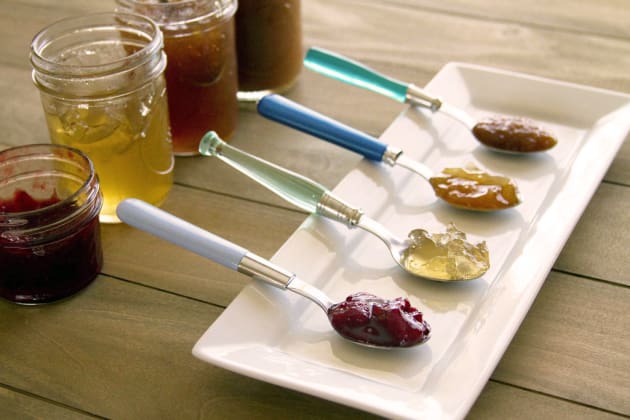 I hope this helps! As always, if you have a canning question of your own, feel free to shoot me an e-mail or a message on Twitter. Happy canning!
Are you tired of the dinner routine?
Stuck in a rut or looking for fun new recipes to try?
Our Facebook Group is growing every day! If you haven't joined yet, we invite you to come check it out and join the fun.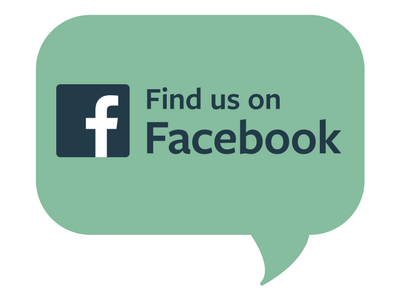 You can ask for recipe ideas, talk about cooking techniques, or get help figuring out the right new pan set for you. If you've already joined, invite a friend along!

Tags: Canning, Spreads, Jams, Chutney