Little Girl Cracks Up Over Pizza as Her Boyfriend
Matt R.

The following video is very simple in what it depicts.
But that doesn't mean it isn't laugh out loud hilarious.
The footage, filmed inside a department store of some kind, centers on a little girl and the backpack in her hands.
The backpack reads that "Pizza is My Boyfriend" and, well the little girl finds its to be hilarious.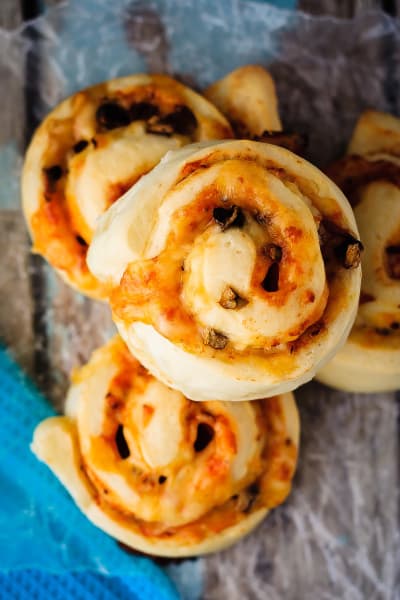 We can all relate to the concept, of course.
Sometimes, when no one else is there for you, pizza still is.
Pizza is always there for you.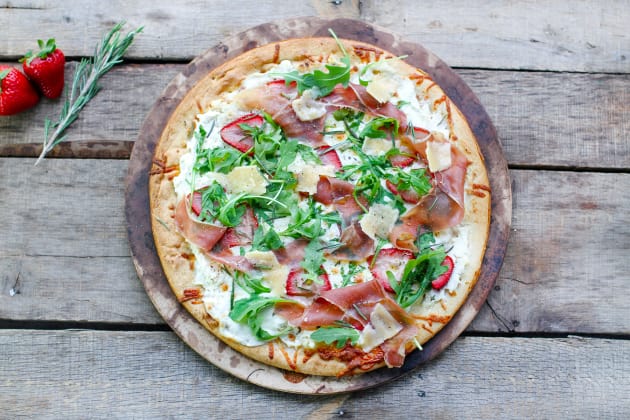 But that's not why our favorite new Internet star finds this funny.
She just imagines pizza being one's boyfriend and laughter ensues. Lots of laughter. Tons of laughter.
The sort of laughter that is undeniably contagious.
Click PLAY below and see what we mean: