Van's Gluten Free Rotini & Red Sauce Pasta Review
Amber Bracegirdle | Bluebonnet Baker

Van's Gluten Free Rotini & Red Sauce is an easy way to dinner on a weeknight. With a robust sauce and perfectly al dente pasta, everyone will love it.
Van's gluten free pastas  include everything you need to make a delicious dinner or side dish - sauce too! 
The truth is, we're not a gluten free family. And I thought this boxed pasta and sauce might be a hard sell to my hubby. He tends to view any good-for-you alternative to wheat with a little bit of suspicion, and a snarky, "it'll never replace real food" comment.
No such snark when it comes to Van's gluten free rotini and red sauce. The noodles have a perfect al dente bite when cooked to the package directions. And the red sauce is robust and flavorful - way more than I expected from a packaged sauce. 
We topped our pasta and sauce with sautéed chicken, fresh zucchini, yellow squash and mushrooms. It made a complete meal with only two pots dirtied. That's something I can get behind.
Like I said, we're not a gluten-free household. But I would gladly buy Van's rotini and red sauce again. I can see using it as a hot side dish to go with grilled chicken caesar salad, or making it the main star again with some added protein. We're always looking for ways to get more whole grain in our diet, and these pasta sets are an easy way to do it.
Pros:
Cooks up in 10 minutes
Easy preparation, only one pan needed
Lots of protein and whole grain
Real ingredients, nothing you can't pronounce
Cons:
Doesn't reheat well (most gluten free pasta doesn't)
Servings sizes are a little small - 2 boxes needed for 4 servings
Are you tired of the dinner routine?
Stuck in a rut or looking for fun new recipes to try?
Our Facebook Group is growing every day! If you haven't joined yet, we invite you to come check it out and join the fun.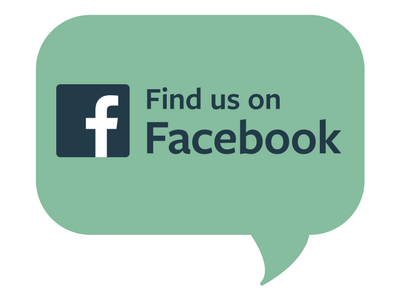 You can ask for recipe ideas, talk about cooking techniques, or get help figuring out the right new pan set for you. If you've already joined, invite a friend along!

Tags: Van's Foods, Pasta, Gluten Free, Gluten Free Dinners