School Night Superhero: 10 Simple and Delicious Dinners
Kristan Roland | Confessions of a Cookbook Queen

Looking for some simple and kid friendly dinners to get you through hectic school nights? We've got plenty of recipes right here!
School starts in just a couple of days, which means our lazy Summer days are over. No more late night dinners around the pool -- now it's homework and early dinner so the kiddo can get a good night's sleep.
Dinners at my house can get hectic. Not only am I helping my 4th grader with homework and Googling answers that I have NO clue about (what is this new math??), but I'm also fending off a rowdy toddler. In case you didn't know, toddlers and dinner prep don't mix, and my Lucy Goose is no exception. She hangs on my legs, begs for
oatmeal cookies
, and makes things about fourteen times more difficult than they have to be. So simple dinners are an absolute necessity through the school year!
We love comfort food, but I mix in a healthy dish here and there, too. My husband and son are picky eaters, but I can usually sneak in some greens or a
veggie sandwich
when they aren't really paying attention. That's why I LOVE these ten simple dinner recipes. There's a little bit of everything, and it's all simple enough to pull off on a school night. 
First week of school meal plan? Done and done. 
I hope you enjoy these ten recipes as much as we do!
Are you tired of the dinner routine?
Stuck in a rut or looking for fun new recipes to try?
Our Facebook Group is growing every day! If you haven't joined yet, we invite you to come check it out and join the fun.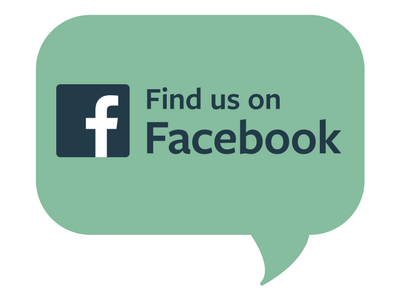 You can ask for recipe ideas, talk about cooking techniques, or get help figuring out the right new pan set for you. If you've already joined, invite a friend along!

Tags: Easy Dinners, Kid Friendly, Photo Galleries