The Pioneer Woman Recap: Big Day at the Building
Emily Caruso | Jelly Toast

The Pioneer Woman has returned with new and exciting recipes. We can't wait to try these ourselves!
If you are a regular viewer of The Pioneer Woman,  you most likely remember when Ree first spoke of "The Building."
It's the building that she and Ladd bought in the downtown of their home city of Pawhuska, Oklahoma. The Building is over 100 years old and has had many identities in the course of its long life.
Once these new renovations are complete, The Building will hold offices, a deli and a mercantile store. This makes me want to take a vacation to Pawhuska just to check it out. This week on the show, Ree is making a huge lunch for the work crew as they prepare to unveil the renovated building entrance.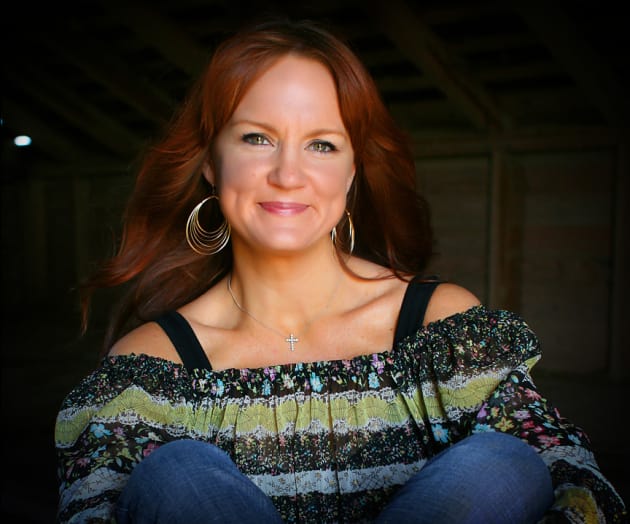 Chili always feeds a crowd, so for this celebratory lunch Ree is make a big batch of Chipotle Chicken Chili. This chili recipe starts with sautéing onions, garlic and chicken in a large pot.
To kick things up a notch, Ree pours in a couple of bottles of Mexican beer. I'm loving this recipe already. To the beer and chicken mixture, Ree pours in two cans of tomatoes, some diced chipotle chilis, black beans, pinto beans and kidney beans. Then chili powder, cumin, salt and pepper are stirred in to season up this hearty, crowd pleasing chili.
Toward the end of the cooking time, Ree stirs in a slurry of flour and Mexican beer to help thicken the chili. Then, the chili is transferred to a large slow cooker for safe travel to The Building. Ree also packs up some chili toppings like sour cream, cilantro, lime wedges and diced red onion.
To go with the chicken chili recipe, Ree is making a batch of Cheesy Chili Muffins. These muffins start with flour, baking powder and salt that get sifted together into a large bowl.
Then Ree cuts in a stick of cold butter with a pastry blender. In a small bowl, she mixes together egg, oil and milk before pouring the wet ingredients into the dry. Handfuls of cheese and cans of green chills get stirred into the muffin batter.
The batter gets scooped into muffin tins and baked until golden brown. These cheesy little muffins will be the perfect accompaniment to the chicken chili, especially if they're topped with some soft butter.
For a sweet treat after the hearty lunch, Ree is serving up homemade Caramel Brownies. This brownie recipe starts with melted butter and several bars of unsweetened dark chocolate. The chocolate gets melted into the butter before Ree adds in unsweetened cocoa powder. In a large bowl, Ree mixes together sugar and the cooled chocolate mixture.
To the batter, Ree adds eggs, vanilla and flour and stirs until just combined. The batter gets divided into two square baking pans and drizzled with canned dolce de leche caramel that she softened in the microwave.
The finished brownies look thick, rich and oh so decadent.
To wash down all of this scrumptious Tex-Mex food, Ree made a batch of Mexican Punch. It's a simple, but thirst quenching drink made with grenadine, orange juice, simple syrup and limeade concentrate.  A few bottles of lemon lime soda get mixed into this flavor concentrate and the jar of punch gets topped with ice and lime wedge.
Back at The Building, the front entrance is revealed and looks fabulous. The old granite column has been restored to it's original splendor and you can see the pride beaming on the everybody's faces. Their looks of pride almost match the look of satisfaction when the crew digs into this celebratory lunch.
The Building is going to be gorgeous when it's finished and I just hope that they will film a few episodes of PW there. A deli episode, anyone?
NOTE: remember to visit our section of Pioneer Woman recipes!!!
Are you tired of the dinner routine?
Stuck in a rut or looking for fun new recipes to try?
Our Facebook Group is growing every day! If you haven't joined yet, we invite you to come check it out and join the fun.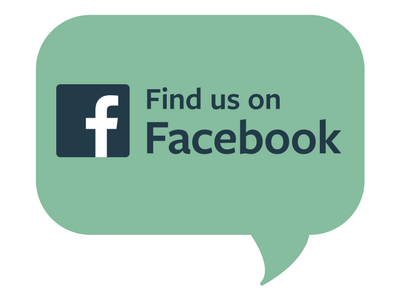 You can ask for recipe ideas, talk about cooking techniques, or get help figuring out the right new pan set for you. If you've already joined, invite a friend along!

Tags: The Pioneer Woman, Cooking Shows