Casabella Smart Scrub Heavy Duty Scrub Brush Review
Amber Bracegirdle | Bluebonnet Baker

Grab a Casabella Smart Scrub Heavy Duty Scrub Brush and go after all the grime in your life. Perfect for the grill, the tub, the shower, and any job that needs extra muscle.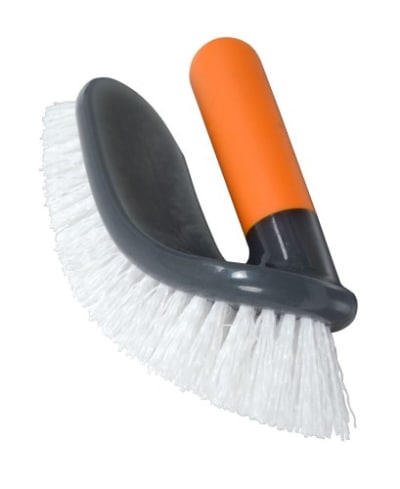 The Casabella Smart Scrub Heavy Duty Scrub Brush couldn't have come to my house at a better time. My husband's car seats are cloth, and he's spilled quite a bit of coffee on them over the last year. We finally had a warm enough weekend day for us to get outside and give his car a good scrub both inside and out, and this heavy duty scrub brush came in super handy.
Just like their Smart Scrub Dish Brush, the Smart Scrub Heavy Duty Scrub Brush has cross action bristles to up the cleaning power by 8. 8 more surfaces to scrub clean those cloth seats, the carpets, and even the floor mats. And I don't mind saying, in about half the time, and with not nearly as much effort as I've had to use in the past. 
The shape of this brush is nice, and it fits my hand well. I like the surface area - it's a decent size to clean a large area quickly. 
After our experience cleaning the car, I can't wait to use this bad boy on our outdoor grill. That's a surface that we struggle to keep clean, even with wire brushes. But I have a feeling that this Smart Scrub Heavy Duty Scrub Brush will handle it with ease. 
Pros:
Sturdy construction
Cross action bristles make cleaning faster and easier
Large surface area makes for quick cleaning of larger items
Cons:
Are you tired of the dinner routine?
Stuck in a rut or looking for fun new recipes to try?
Our Facebook Group is growing every day! If you haven't joined yet, we invite you to come check it out and join the fun.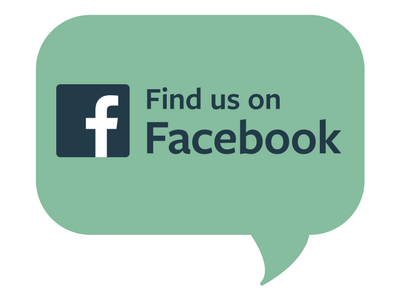 You can ask for recipe ideas, talk about cooking techniques, or get help figuring out the right new pan set for you. If you've already joined, invite a friend along!

Tags: Casabella, Cleaning, Household, Product Reviews