Le Creuset 6.75 Qt French Oven Review
Urvashee Patel | Dessarts

The Le Creuset 6.75 Qt French Oven is a huge asset to any kitchen. This workhorse will roast large birds or make enough soup to make a crowd with ease.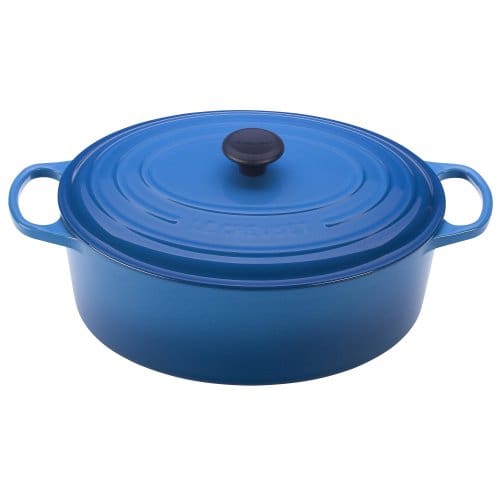 Le Creuset's 6 ¾ quart oval French oven is a must have if you cook and entertain. Cast iron makes it a reliable pot to use for any heat source including induction and oven. It is suitable for stir-frying and retains heat incredibly well making it perfect for slow cooking too.
The pot's wide oval shape makes it easier to cook in than common pots and pans. It's deeper than a large sauté pan but shallower than a regular pot. I like this because I can fit more in it and still feel like everything is absorbing heat and getting cooked. The larger surface area makes it ideal for simmering down foods cooked in liquid. Le Creuset's 6¾ quart French oven is the ideal size for cooking a large family meal or having a few friends over.
This pot comes in an array of different colors. You can pick your favorite or maybe one to match your kitchen. Not only does it look pretty on your stove, but there is no need to transfer your food to a serving bowl. The beauty of Le Creuset's cast iron enameled cookware is that it can move from stovetop and/or oven straight to the table for service. Because of its excellent heat retaining properties, it also keeps the food hot at the table for second servings.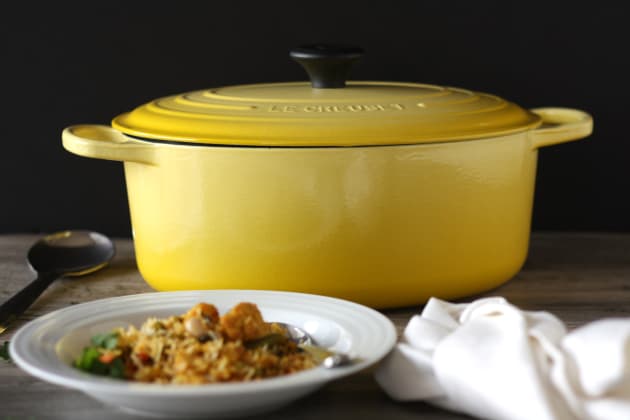 Cleaning up is just as efficient as cooking. Burnt on food is easily brushed away after a short soak in warm water. You can put it through the dishwasher too but repeatedly doing so may lead to a dulling of the enamel finish.  All in all, I highly recommend this pot. It's durability and versatility makes it well worth the investment.
Pros:
Heats up quickly and evenly.
Heat is retained at the table for longer than other types of pots.
Easy to clean. Even parts that looked burned are easily scrubbed away after a soak.
Looks beautiful from stovetop to table.
Cons:
It can get heavy and may be difficult to move for those with arthritis or joint problems.
Expensive but durable and worth it. 
Are you tired of the dinner routine?
Stuck in a rut or looking for fun new recipes to try?
Our Facebook Group is growing every day! If you haven't joined yet, we invite you to come check it out and join the fun.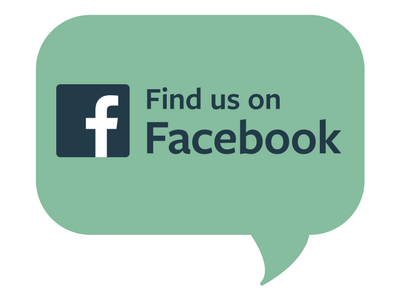 You can ask for recipe ideas, talk about cooking techniques, or get help figuring out the right new pan set for you. If you've already joined, invite a friend along!

Tags: Le Creuset, Product Reviews