How to Solve 5 Basic Problems with Marshmallows!
Christine O
Yeah, we know it sounds crazy.

It's just a marshmallow.

But who knew that they weren't just tasty and good in s'mores, but really useful too?

So let's get to it…

And learn how to solve 5 Basic Problems with Marshmallows.

1. Want to keep your brown sugar from turning hard as a rock?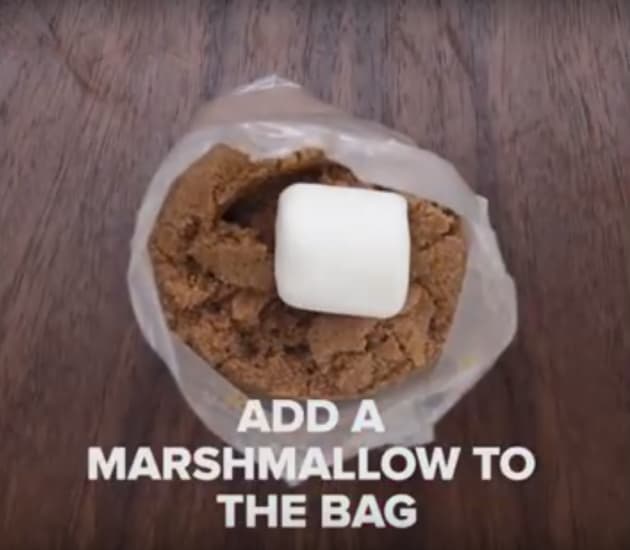 That's right. Add a marshmallow to the container.

2. Have you just baked cupcakes and realized you're out of frosting.

Then grab that bag of marshmallows and place one on top of each cupcake. Pop them pack in the oven to melt for a minute or too and it's the perfect topping.

3. Are you sending cookies to someone as a tasty treat?

Pack the box full of marshmallows to keep them from crumbling for the most delicious bubble wrap alternative ever!

4. Do you hate a messy ice cream cone?

Put a marshmallow in the bottom of the cone to prevent the melted ice cream from dripping out.

5. Need and ice pack for a bruised knee or elbow but the hard pack hurts?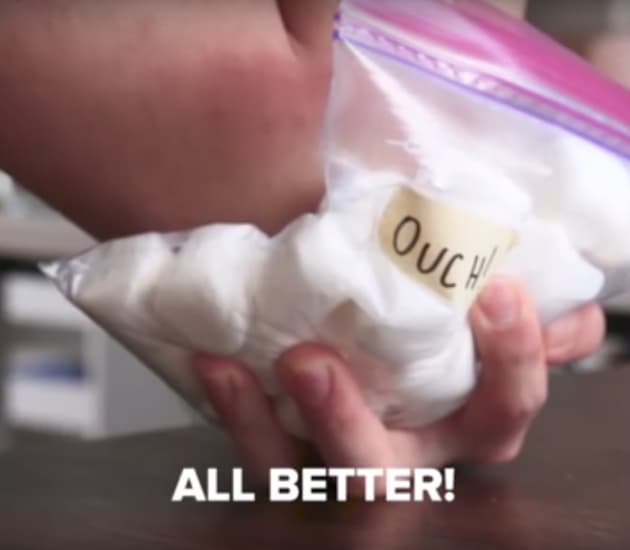 Put some large marshmallows in a zip lock back and freeze. They'll stay cold and soft!

It may seem silly but it actually works.

Check out the video below for more fun details on the magic of the marshmallow.
 
Tags:

Related Videos:

Uploaded by:

Uploaded: