Perhaps your garden is overflowing with fresh zucchini…

Or perhaps you'd like to add some wonderful veggies to your next side dish or appetizer.

Either way, we've got the answer.

Let's make zucchini tots!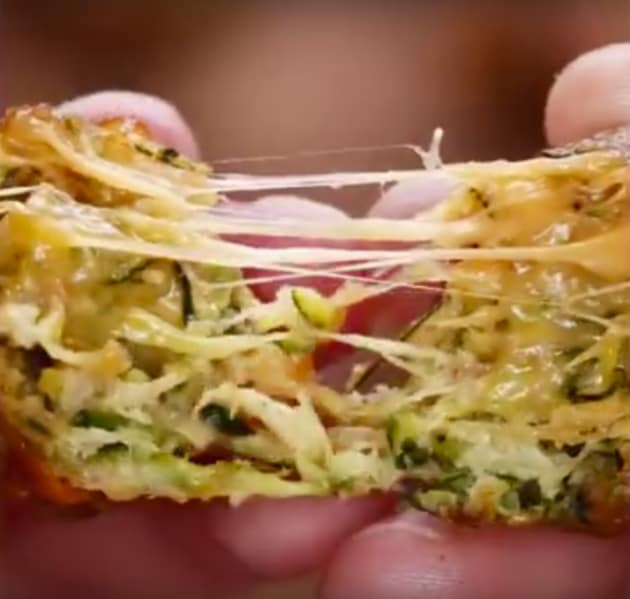 Preheat oven to 400°F.

Grate 4 medium-sized zucchini into a bowl and salt generously.

Allow zucchini to sit for 20 minutes as this will allow the salt to draw out moisture.

Pour zucchini onto a clean dish towel and wring it out over the sink or into a separate bowl.

Pour the zucchini back into your bowl and add 3/4 cups bread crumbs, 3/4 cup shredded cheddar cheese, 2 eggs, 1 tablespoon garlic powder, and 1 teaspoon pepper.

Mix together until well-blended.

Take a tablespoon of mixture and roll it into a tot.

Repeat for rest of mixture.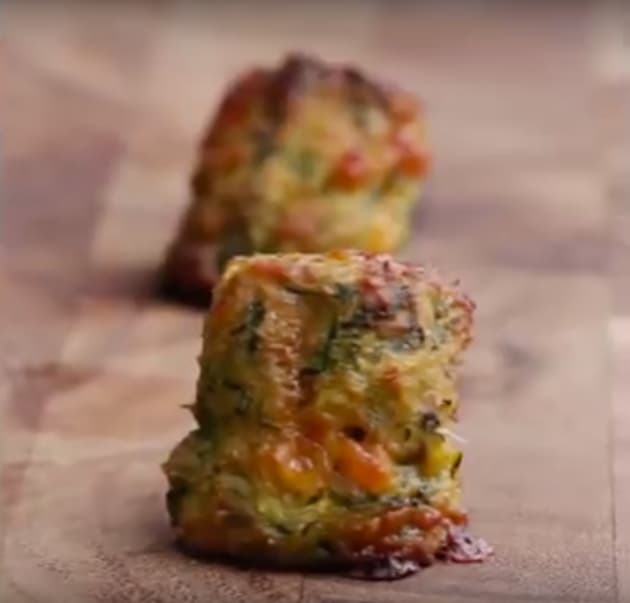 Check out the video below for all of the delicious details.

Place on a greased baking sheet and place in the oven for 20-25 minutes or until tots are crunchy.

Then serve warm eat and enjoy!