Radishes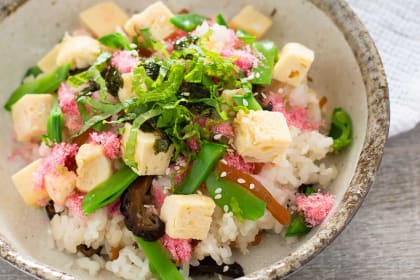 Chirashi Zushi
Chirashi zushi is still sushi – just super easy sushi. There's no rolling. Think of it as deconstructed!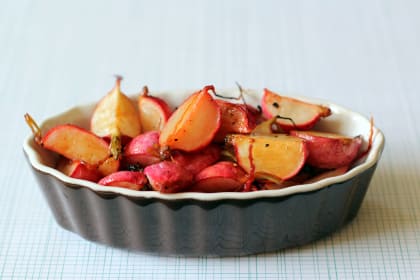 Roasted Radishes: Sweet Nutty Side Dish
Roasted Radishes may sound weird at first but it will turn even the radish hater into a lover. These sweet little bites will be a hit at your next meal.