Meatloaf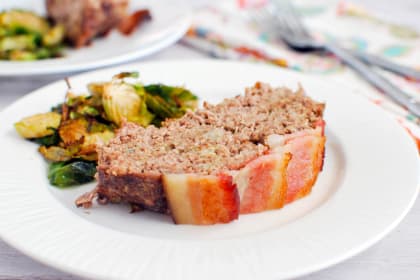 How to Make Meatloaf
Learn how to make meatloaf! It's pure comfort food.
Thai Chili Mini Meatloaf Recipe
Thai Chili Mini Meatloafs are sweet and spicy delectable bites of win. They're Paleo meatloaves are made in a muffin pan and covered in a sauce with a little Thai flair!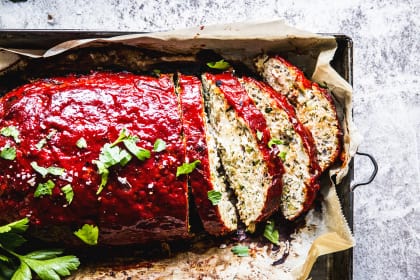 Greek Turkey Zucchini Meatloaf
Greek Turkey Zucchini Meatloaf is a flavorful spin on the classic comfort food. Stuffed with feta and juicy from all the shredded zucchini, this healthy main dish will definitely become a new staple in your dinner rotation.