Oscar Mayer Introduces Hot Dog Flavored Ice Cream on a Stick
Ryan Nadolny | Ryan Eats Everything

The frozen treats, known as Cold Dogs, will be available at select Popbar locations and the Oscar Mayer Weinermobile.
Predictably, I think I uttered an audible gasp when I learned that Oscar Mayer was introducing a frozen treat they're calling Cold Dogs.
The thing is, this latest food innovation reminds me of that quote - 
"Your scientists were so preoccupied with whether or not they could, they didn't stop to think if they should." – Dr. Ian Malcolm
I am told that Oscar Mayer's Cold Dogs aren't as bad as they sound, but I honestly think they sound horrifically awful. No one asked for this! No one.
Was a good old fashioned hot dog not enough?! Maybe a corndog instead?! Homemade chili dogs? Or maybe a good pretzel dog? Anything but this.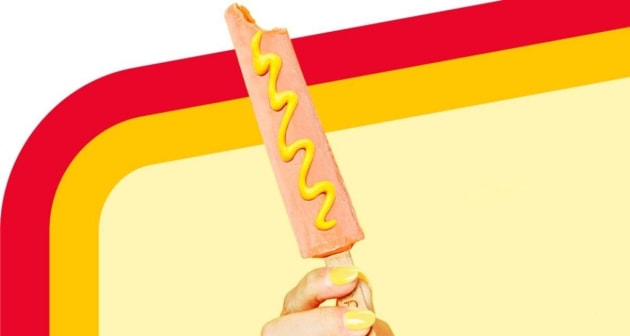 What Are Oscar Mayer Cold Dogs?
What started as a marketing campaign from Oscar Mayer called "Stupid or Genius" has now become a full-blown reality!
I'm not sure whose reality this is exactly, but nonetheless, here we are.
At first, all I could imagine was someone freezing the leftover water used to cook hot dogs with an added popsicle stick. Thankfully, that is not the case.
Collaborating with the experts at Popbar to create a "cold dog," the company states that no actual hotdogs were used in the recipe. Phew!
Rather, Cold Dogs offer "familiar and delicious notes of Oscar Mayer's hickory-smoked hot dogs, tomato, onion and more."
So it's not a hot dog, but it's frozen and it tastes like a hot dog. Got it!
Popbar, known for making frozen treats daily with fresh ingredients and no artificial flavors, finished off their creation with a "mustard swirl."
The mustard swirl is made with white chocolate and yellow food coloring to really drive home the unmistable look of a hot dog.
Anyone else starting to get concerned with what's going on over at Oscar Mayer? Has anyone done a wellness check?
Where Can You Find Oscar Mayer Cold Dogs?
If you're brave enough to try an Oscar Mayer Cold Dog, you'll need to visit a Popbar location in Atlanta, Long Beach, New Orleans, or New York City.
Should you live in the New York City or Jersey Shore area, be on the look out for the Oscar Mayer Weinermobile!
The famed hot dog on wheels is boasting a "cold" makeover with frosted windows and icicle decorations, celebrating the new Cold Dog.
If you would like to track the whereabouts of the Weinermobile, you can do so at Oscar Mayer's website or on their Instagram page.
Oscar Mayer Cold Dogs are available for $2 a pop while supplies last.
Planning a dinner party and need some inspiration?
How about looking for a new slow cooker dinner idea?
We've got you covered in our ever-growing Facebook group! If you're not a member yet, why not?!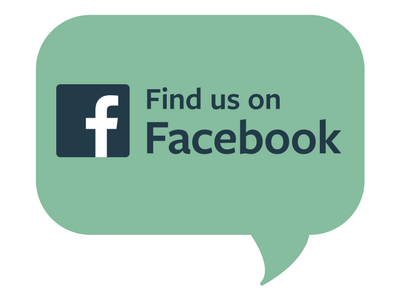 We're chatting cooking techniques, dessert ideas, and everything in between. If you're already a member, invite your friends to join us too!

Ryan is a food and writer from Toledo, Ohio where he's had a love affair with food since 1984. When he's not cooking or writing, he's planning the next he wants to eat.

Tags: Food News