KitchenIQ Better Zester Review
Jamie Lothridge | My Baking Addiction

The KitchenIQ Better Zester catches every little bit of zest or spice you throw at it. A must-have kitchen tool!
The KitchenIQ Better Zester might at first seem like a uni-tasker that'll take up more space than it's worth. But it grates everything from nutmeg to lemon zest, garlic to grapefruit.
You can use it to add zing to just about any dish in the kitchen, making it a most-used item.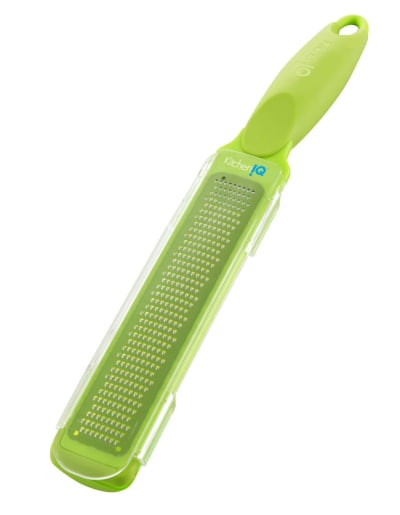 I really love that it has an under-mounted cup that goes the length of the zester. Every single bit of zest or spice is captured here.
Even smarter, there's a rubber scraper attached to the top of this cup.
As you remove the catch, the rubber scraper slides along the bottom of the zester, making sure that every single bit of orange zest or lemon peel makes it into your dish, without threat of nicking your finger in the process. 
This is a microplane grater that'll get used every single day in your kitchen. It's worth the drawer space, trust me.
Pros:
Dishwasher safe
Catches every bit of zest or spice
Lightweight, easy to handle
Cons:
Planning a dinner party and need some inspiration?
How about looking for a new slow cooker dinner idea?
We've got you covered in our ever-growing Facebook group! If you're not a member yet, why not?!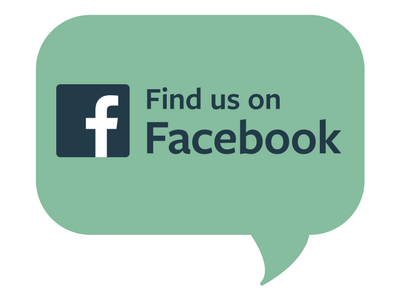 We're chatting cooking techniques, dessert ideas, and everything in between. If you're already a member, invite your friends to join us too!

Tags: KitchenIQ, Product Reviews