The Pioneer Woman Recap: Happy Birthday, Pa-Pa!
Emily Caruso | Jelly Toast

The Pioneer Woman is back! And we're back with a new recap of what she has cooking in the kitchen.
This week on The Pioneer Woman, the entire Drummond family is pulling together to help celebrate her father-in-law's (aka: Chuck's or Pa-Pa's) birthday.
He is the patriarch of this ranching family and his presence infuses episodes with humor and endless ranching authenticity. Pa-Pa is the real deal and it's great to see how his family pulls together to help celebrate his big day.
The family divides and conquers with Ree, Missy and the girls are on food duty while Nan and the boys are on shopping duty for the perfect present for Pa-Pa. This is going to be one big family event.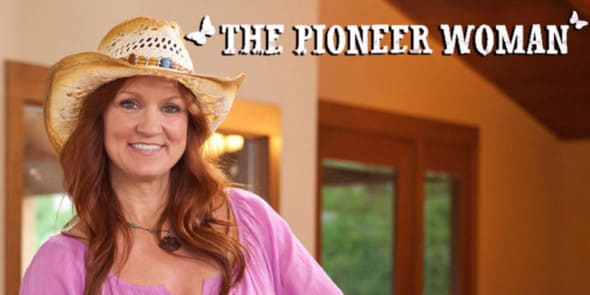 Ree, Alex and Paige start the birthday celebration with Pa-Pa's birthday cake, arguably the most important part of any birthday meal. They are making a Strawberry Shortcake Cake, which is a combination of - you guessed it - strawberry shortcake and cake.
The entire cake recipe is made from one baked cake layer in an 8-inch cake pan. The cake itself is a pretty basic cake, but it's how the cake comes together that makes it special.
Ree slices the cake layer in half and spoons macerated strawberries on each cut side of the cake. To firm this up, Ree pops the strawberries and cake layers into the freezer to firm up before frosting. After being in the freezer, the cake layers get stacked and completely iced with a sweet, decadent cream cheese frosting. It's a stunning cake with it's fluffy white icing and fresh summer flavors.
To pump up the dessert table, the girls head to Missy's house to make cookies and truffles. 
For the head of a giant cattle ranching family, beef is an obvious choice. Ree is making a Cajun Surf and Turf for Pa-Pa's party and it starts with two large beef tenderloins. She starts by rubbing the tenderloins with butter and sprinkling them with salt, garlic powder, paprika, black pepper and cayenne pepper. The tenderloins get roasted to a perfect rare/medium rare doneness.
The next component of the Cajun Surf and Turf is a big batch of quickly sautéed bell peppers and onions. These look similar to fajita vegetables, but Ree then takes the spicy pan drippings from the vegetables and adds wine, broth and cream to make a fabulous cream sauce to coat the veggies.
The turf is taken care of so Ree moves onto the surf in this Cajun combo which will be a quickly sautéed shrimp seasoned with more of her homemade cajun seasoning mix. 
Along with the beef, Ree is making some Cajun Mashed Potatoes. This mashed potato recipe starts with a basic mashed potato base. She mashes her boiled potatoes in a large pot set over medium heat so that it helps release the extra water.
To the mashed potatoes, Ree adds a few sticks of butter, a brick of cream cheese and a generous splash of half and half. What makes these Cajun is the sprinkling of seasoning that Ree adds at the very end. 
The last little bite for this meal, Ree takes a little help from the store and doctors up frozen dinner rolls. She uses the frozen, unbaked rolls and allows them to rise for four hours under kitchen towels. The rolls get brushed with melted garlic butter and sprinkled with salt before being baked in the oven.
The baked rolls get brushed with a bit more garlic butter and served next to this surf and turf feast. Frozen dinner rolls are a great grocery store trick when you don't have time to make your own. 
Pa-Pa's party is decorated with Ree's casual, but adorable country style. Yellow bandanas for napkins, mason jars for drinking glasses and her trademark green milk glass cake stand that holds the lovely strawberry shortcake cake. The entire family gathers around for this special meal and looks truly like a family that loves being with each other.
Right before cake time, the kids decorate the cake with quirky, plastic cowboy figures complete with horses and cattle. It's a birthday party fit for a cowboy. 
Thanks for reading - and remember to visit our section of Pioneer Woman recipes today!
Are you tired of the dinner routine?
Stuck in a rut or looking for fun new recipes to try?
Our Facebook Group is growing every day! If you haven't joined yet, we invite you to come check it out and join the fun.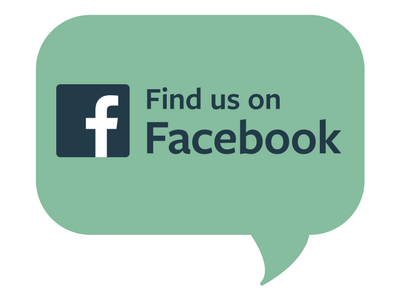 You can ask for recipe ideas, talk about cooking techniques, or get help figuring out the right new pan set for you. If you've already joined, invite a friend along!

Tags: The Pioneer Woman, Cooking Shows