Casabella Waterstop Premium Rubber Gloves Review
Amber Bracegirdle | Bluebonnet Baker

Casabella Waterstop Premium Rubber Gloves smartly keep water from dripping down onto your clothes and down your sleeves. Because nobody likes to be soggy.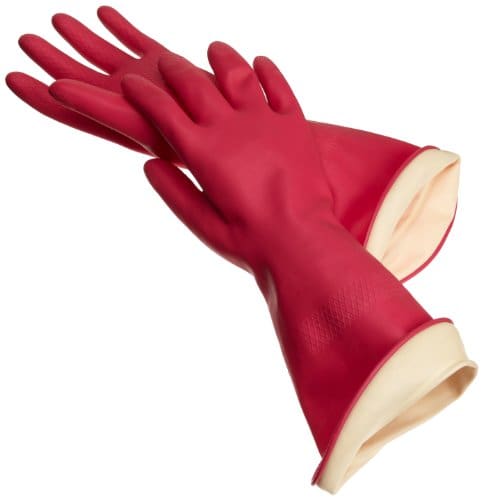 Casabella's Waterstop Rubber Gloves are honestly the nicest dishwashing gloves I've ever used. I'll raise my right hand and be completely honest; I normally never use dishwashing gloves, and you can totally tell. My hands are usually dry and chapped, especially since having a baby and washing eleventy million bottles, pacifiers, and chew toys a day.
When I put on the gloves for the first time, I was struck by how well they fit. Those yellow grocery store ones just don't compare. I was able to feel things easily in the water, which is usually a problem for me when I've tried gloves in the past. They're too big or too small, and since I have sensory issues sometimes, the lack of feeling in my fingertips while I do dishes drives me batty. That may be just me, though. 
Not these gloves, though. I feel like I have hands on the larger end of the scale, but a size medium fits me perfectly. This may sound weird, but the gloves also seem to have a slight vanilla scent. I definitely noticed a pleasant smell after opening the package, and it has stayed through multiple dishwashing sessions. I'm not sure if that's a feature they added, or it just happened in their processing.
Probably my favorite thing about these Casabella gloves, though is the waterstop feature. The ends of the gloves fold over, which makes them secure on your arms, for a start. But as you lift dishes out of the water, or rinse them with clean water, usually you tend to get water running down your arms - and into your shirt sleeves. These smart fold-over caps prevent that from happening. I even washed dishes in nice clothes just before going out to dinner - and not a drop got on me. Nicely done, Casabella.
Pros:
Custom fit with three sizes to choose from
Nice cotton flocking on the inside, sturdy latex rubber on the outside
Bright pink or sweet sage colors
Pleasant scent 
Fold-over caps prevent water from dripping down your arms
Cons: 
Guessing your size can be tricky. I never would have chosen medium for myself initially, but those are what fit. If I'd gone with the large gloves, as would have been my inclination, I would have had a very different experience. 
Are you tired of the dinner routine?
Stuck in a rut or looking for fun new recipes to try?
Our Facebook Group is growing every day! If you haven't joined yet, we invite you to come check it out and join the fun.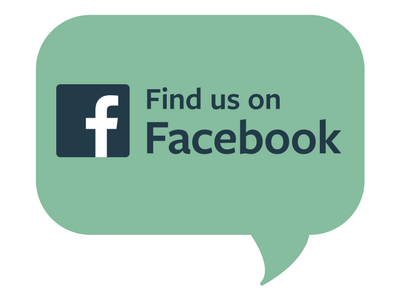 You can ask for recipe ideas, talk about cooking techniques, or get help figuring out the right new pan set for you. If you've already joined, invite a friend along!

Tags: Casabella, Household, Cleaning, Product Reviews