Chopped Recap: Waste Not
Stephie Predmore | Stephie Cooks Updated
Waste not, want not. That was the theme on Chopped this week, as recapped and reviewed here.
This week on Chopped, the theme is "waste not, want not" when the contestants were challenged to create restaurant-quality dishes with ingredients that would usually be thrown away.
Even ingredients such as juicer pulp and used tea bags weren't off limits, stretching the creativity of the chefs

The Contestants:
Pip, Chef/owner from Brooklyn, NY
Sarah, Executive chef from New York City
Lauren, Personal chef for Venus and Serena Williams
Damon, Executive chef from Santa Monica, CA
This Week's Judges: Aaron Sanchez, Marcus Samuelson, and special guest judge Hooni Kim.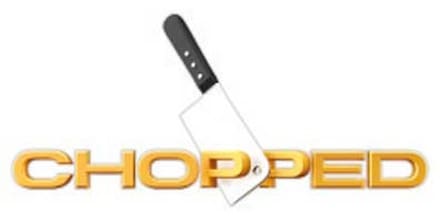 The Appetizer Round: The chefs had 30 minutes to create two small plates using lobster bodies, juicer pulp, used tea bags, and stale pita.
Despite the somewhat odd combination of basket ingredients, three of the four chefs ended up creating salad recipes for this round. Pip demonstrated the best plating with his panzanella, but also failed to sufficiently season his salad.
Sarah, on the other hand, had a perfect hand with the seasoning on her caprese salad, in spite of adding too much cheese to the dish. Damon presented the judges with a beautiful yet rustic salad, but the tea was hard to taste. Lauren was a bit too pleased with herself for being the only chef to not make a salad, but she chose to include raw onion in her soup recipe, ultimately overpowering the judges' palates.
Ultimately, Pip's plating could not save him from his lack of seasoning, and he was sent to the chopping block.
The Dinner Round: The contestants had 30 minutes to create three small plates containing brownie edges, a nearly empty bottle of ranch dressing, onion ends, and a rotisserie chicken picked down to the bone.
Forget dinner round; this was the round of Lauren rolling her eyes every 13 seconds and being rude to Sarah, Sarah simply trying to be polite, and Damon clearly wishing he could get rid of both of these girls and the accompanying drama.
As for the food, Sarah and Lauren both created taco recipes (ironic after Lauren was so pleased with herself for her inadvertent "creativity" in the previous round), though Sarah's taco became soggy due to her plating and Lauren failed to get her fried onion rings on all of the plates.
Damon, meanwhile, created a mole-that-wasn't-really-a-mole, though he was still lauded for his creativity. Unfortunately for Lauren, being rude and "playing the game" did not help her to create better food and she was sent packing – though not without a snarky argument. Now would be the appropriate time for one of Lauren's signature eye-rolls.
The Dessert Round: The two remaining contestants had 30 minutes to create two small dessert recipes using the skin and core of a pineapple, the last piece of cheese, cucumber peels, and brown avocado.
This was one bizarre basket of ingredients, but these two chefs were able to make the best of it. Damon created a complex combination of flavors with a balance of sweet and savory, though some of the judges wished for a larger component to the dessert. Sarah's cheddar blini impressed the judges, though they wished for more of a sauce to go with it. While they both created somewhat "incomplete" desserts, they both executed the theme of the show successfully.
Deciding who was the most successful had to be difficult, but in the end the judges awarded the title of Chopped Champion to Sarah. It looks like being polite and building some camaraderie can get you far, after all.
Are you tired of the dinner routine?
Stuck in a rut or looking for fun new recipes to try?
Our Facebook Group is growing every day! If you haven't joined yet, we invite you to come check it out and join the fun.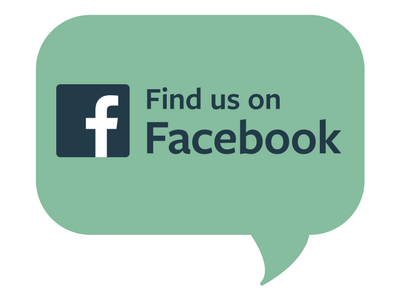 You can ask for recipe ideas, talk about cooking techniques, or get help figuring out the right new pan set for you. If you've already joined, invite a friend along!

Tags: Chopped, Cooking Shows