The Pioneer Woman Review: "Dinner for Dad"
Emily Caruso | Jelly Toast Updated
The Pioneer Woman cooked up dinner for dad this week. Read on for our latest recap.
In a week that is all about being thankful, Ree is cooking up a special dinner full of beef and chocolate (not necessarily on the same plate) for her dear dad and his wife Patsy. We've seen episodes dedicated to various family members in Ree's large family, so it's nice to a new episode dedicated to her father, for whom Ree is very thankful.
Ree is making a simple but rich dessert for her dinner with her dad and Patsy: Pot de Creme with Brandy Whipped Cream. The entire dessert is made in her blender and it starts with eggs and semi-sweet chocolate chips. To that, she adds some brandy, a pinch of salt and a cup of very hot coffee. This all gets blended until the mixture is very smooth and poured into large brandy snifters.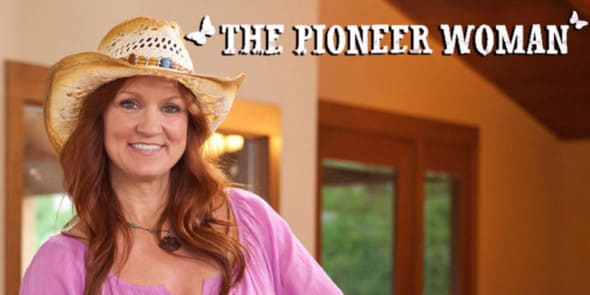 The individual pot de cremes get chilled and topped with brandy laced sweetened whipped creme. I love how pot de creme recipes can be enhanced with a variety of flavors for any occasion. It's a great go-to dessert, and Ree's addition of hot coffee makes these pot de creme even more appealing.
For a side dish to her impromptu dinner party, Ree is making Mushroom Pilaf. In a large dutch oven, Ree sautés onions and garlic in a bit of butter. Ree chops up a mountain of cremini, button and shitake mushrooms, and while I question the quality of her knife skills on this dish as she haphazardly runs her knife through all of the mushrooms, I love the idea of a nutty, toasted pilaf loaded with earthy mushrooms.
The mushrooms get added to the pot and cooked until they are dark brown and have released their juices. She adds wine, stock and rice. It's unusual that she doesn't toast her rice before adding it to the pot, as that is a typical step of a pilaf. While this may not technically be a pilaf by definition, the flavors seem to be spot on for a steak dinner side dish. Mushrooms and steak?
Yes please!
For the main course, Ree is preparing Steak Oscar and it starts with asparagus that Ree roasts in the oven. While the asparagus is roasting, Ree sears some fillet steaks in a cast iron skillet full of olive oil and butter. The steaks look mouthwatering as they sizzle in the pan and it seems like Ree's dad and Patsy are in for a real treat.
To go with the steak, Ree is making a blender version of Hollandaise sauce made with egg yolks, lemon juice, hot butter, salt, pepper and fresh tarragon. The entire sauce is made in the blender, a technique I've never seen before, but one that I'm kind of loving. Her trusty Blendtec blender is really getting a work out during this episode.

With three elements of the Steak Oscar ready, she still has one more before this dish is finished. For the last piece of the Steak Oscar puzzle, Ree is sautéing shrimp in a bit of butter - buttery shrimp is also quite a crowd pleaser. To assemble the recipe, Ree places one steak on each plate, tops them with several spears of roasted asparagus, a few shrimp and a generous drizzle of Hollandaise sauce.
It looks incredibly scrumptious and completely fit for an elegant dinner party.

This small, intimate dinner party is a refreshing change of pace from her usual meals made for 30 or more people. With the holidays upon us, there is often more need for elegant yet approachable recipes that are fit for entertaining.
Every recipe on today's menu fits that description to a 'T.' Speaking of entertaining, next week Ree is talking Christmas Cocktail Parties full of delicious appetizer recipes that I can not wait to see!
Thanks for reading - and be sure to visit our section of Pioneer Woman recipes today!
Planning a dinner party and need some inspiration?
How about looking for a new slow cooker dinner idea?
We've got you covered in our ever-growing Facebook group! If you're not a member yet, why not?!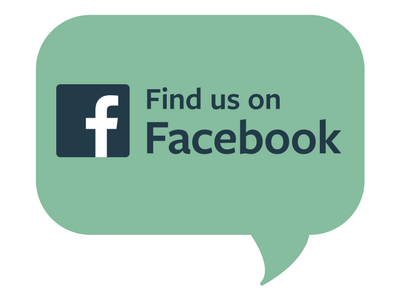 We're chatting cooking techniques, dessert ideas, and everything in between. If you're already a member, invite your friends to join us too!

Tags: The Pioneer Woman, Cooking Shows