The Pioneer Woman Review: "Tex-Mex for Cowboys"
Emily Caruso | Jelly Toast

It's Tex-Mex night on The Pioneer Woman! Read on for a detailed recap.
Ree cooked up up a feast of her favorite Tex-Mex recipes for the hardworking cowboys on the ranch this week.
Cowboys and Tex-Mex are reoccurring themes on The Pioneer Woman, but this time, instead of a lunch delivery in the pastures, the cowboys are coming to the lodge.
There is a huge crew of cowboys, including the Drummond kids, working the cattle and they are sure to be hungry after a long morning, which is something Ree is most definitely used to. She has a menu of Tex-Mex favorites just right for the occasion.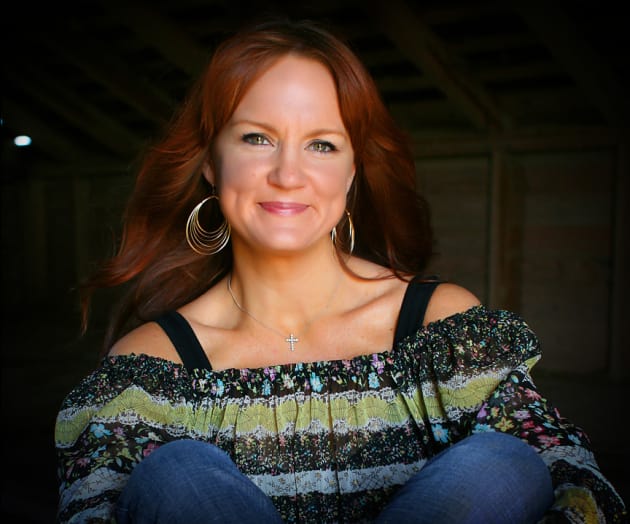 For dessert, Ree is making a large batch of silky smooth Cinnamon Ice Cream for the crew. The ice cream base starts with a mixture of half and half, sugar, vanilla bean and a few cinnamon sticks that Ree warms gently over the stove.
Next, egg yolks get beaten in her KitchenAid mixer before she tempers them and adds them back to the warm half and half mixture. Ree strains the custard mixture and then adds heavy cream and ground cinnamon. The mixture gets poured into her ice cream maker and in a short while, it's ready to go. Ice cream is a recipe that seems very intimidating to the home chef. With the help of an ice cream maker, it actually looks fairly simple to do, as long as you don't curdle your egg yolks.
Ree also whips up simple cinnamon crisps to go along with the cinnamon ice cream. A mixture of cinnamon and sugar get sprinkled onto buttered flour tortillas. The tortillas get baked until they're toasted and crispy. I think I would ditch my spoon and just eat the ice cream with these cinnamon crisps.
The main course of Ree's Tex-Mex lunch is Beef and Chicken Fajitas. First, she starts by making a quick and spicy marinade for the beef and chicken. To her blender, Ree adds olive oil, worchestershire sauce, lime juice, garlic, cumin, chili powder, crushed red pepper, salt, pepper and a bit of sugar. It gets buzzed up in the blender and poured into ziplock bags full of chicken breasts and skirt steak.
Right before lunch, Ree grills the meat as well as a bunch of sliced bell peppers and onions. To go with the fajita meat, Ree sets out flour tortillas, salsa, sour cream, guacamole, pico de gallo, lots of shredded cheese and a big pot of Fiesta Beans. This is one serious fajita spread.
For the Fiesta Beans, Ree fills a large pot with dried pinto beans covered with water by 1 inch. To the beans and water, Ree adds chopped onions, garlic, bell peppers, a ham hock, salt, pepper, chili powder and cumin. She brings the pot to a boil and by lunch time, the beans are tender and packed with Tex-Mex flavors and are a perfect accompaniment to the chicken and beef fajitas.
When the cowboys arrive, they are understandably tired and hungry from their long morning. They started working before the sun rose and had hundreds of cattle to round up and load onto trucks. This fajita spread is a wonderful and hearty menu to feed this tired and hungry crowd. All of the cowboys, from kids to adults loved the fajitas and beans, but I think the Cinnamon Ice Cream was the star of the show.
Are you tired of the dinner routine?
Stuck in a rut or looking for fun new recipes to try?
Our Facebook Group is growing every day! If you haven't joined yet, we invite you to come check it out and join the fun.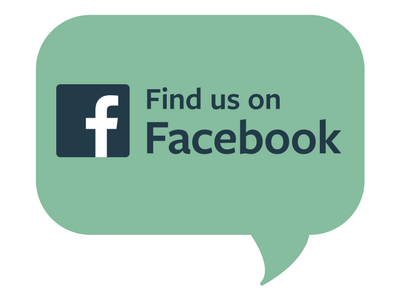 You can ask for recipe ideas, talk about cooking techniques, or get help figuring out the right new pan set for you. If you've already joined, invite a friend along!

Tags: The Pioneer Woman, Cooking Shows