Silicone Wine Glasses Review
Casey Barber | Good. Food. Stories.
Silicone wine glasses are the perfect take along for any picnic. Or, for those of us that are clumsy, a solution for every day!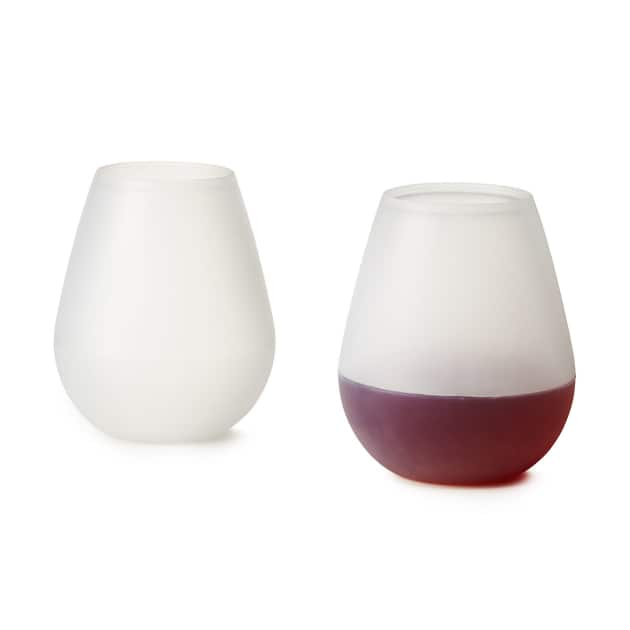 Clumsy wine drinkers everywhere, here's your saving grace! This pair of silicone stemless wine glasses is unbreakable, squeezable, squishable, and designed for picnics, tailgates, campgrounds, and any other al fresco dining situation.
Of course, there's no rule saying you can't use these silicone stemless wine glasses inside too. Anyone with a tendency to send wine glasses shattering will fall in love with these stylish little guys. They store easily and can go into the dishwasher—two things you can't say about too many wine glasses. I'll take a dozen, please.
Pros:
Unbreakable
Adorable
Easily washable (and dishwasher-safe)
Cons:
none. ok, could we make them in orange?
Tags: Wine, Product Reviews, Uncommon Goods
Sign Up for Weekly Personalized Recipes. FREE!