Le Creuset French Oven - 5 1/2 Quart Review
David Dial | Spiced Blog

The Le Creuset French Oven is a kitchen essential. Once you have one, you'll wonder how you ever lived without it.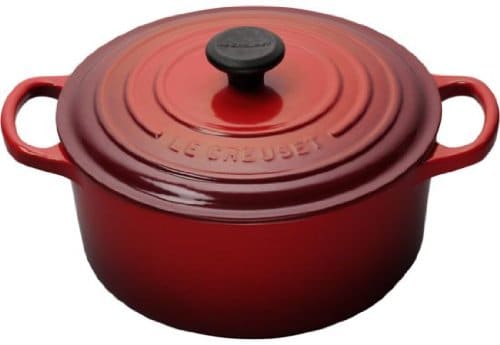 Perhaps one of the most iconic kitchenware items in the world is the Le Creuset 5.5 quart round French oven. The quality of their products is the very reason why Le Creuset has been a household staple since 1925. While Le Creuset manufactures their signature French ovens in a variety of sizes, the 5.5 quart Round French Oven is the ideal size for a home chef. It is large enough to accommodate a hearty chicken noodle soup recipe (with enough for leftovers) or a sizeable pot roast without becoming too heavy and cumbersome.
Aside from its ability to conduct heat evenly, the Le Creuset 5.5 quart Round French Oven is also quite easy to clean. Even if you have been cooking a roast in it for hours, it cleans up beautifully with a short (10-15 minutes) soak in warm water and a little bit of dish soap. Unlike traditional cast iron pans which must be oiled and dried after each use, the enameled finish makes clean up a cinch! Le Creuset also backs up their product with a lifetime warranty to cover any defects in the enamel coating. So if this starts to chip in 15 years, the company will fix or replace it (assuming the damage is not from customer abuse).
Le Creuset French Ovens can be used on the stovetop and in the oven up to 500 degrees, so they can reasonably accommodate almost any recipe in the kitchen. Because of this versatility, these French Ovens make excellent gifts for spouses and new college grads!
And if the cookware quality wasn't enough, the Le Creuset 5.5 quart French Ovens come in a variety of colors ranging from the classic Cherry to Soleil, Marseille, Cassis, and others. With so many options, there is certain to be one which matches your kitchen décor. After all, making dinner is so much more fun when you can cook and be stylish at the same time!
Pros:
Ability to conduct heat evenly
Easy to clean
Can be used in the oven or on stovetop
Life time guarantee
Multiple colors
Cons:
Are you tired of the dinner routine?
Stuck in a rut or looking for fun new recipes to try?
Our Facebook Group is growing every day! If you haven't joined yet, we invite you to come check it out and join the fun.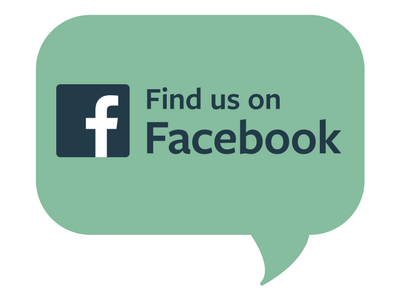 You can ask for recipe ideas, talk about cooking techniques, or get help figuring out the right new pan set for you. If you've already joined, invite a friend along!

Tags: Le Creuset, Product Reviews