9 Ben & Jerry's Flavors You Never Knew Existed
Matt R.

Peace, Love, Ice Cream.
This is the motto Ben & Jerry's uses around the world.
But, while the beloved company's core beliefs may remain the same in every part of the globe, its flavors differ a bit.
The following unique flavors, for instances, are not available in the United States. But we wish they were!
1. Maccha Made In Heaven
2. Satisfy My Bowl
3. Pineapple Pine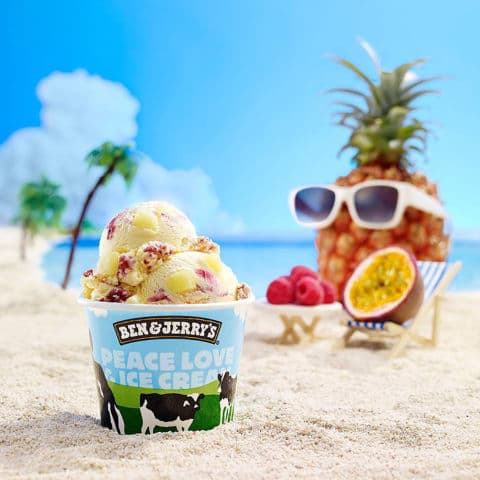 4. A Cookie Affair/Clever Cookie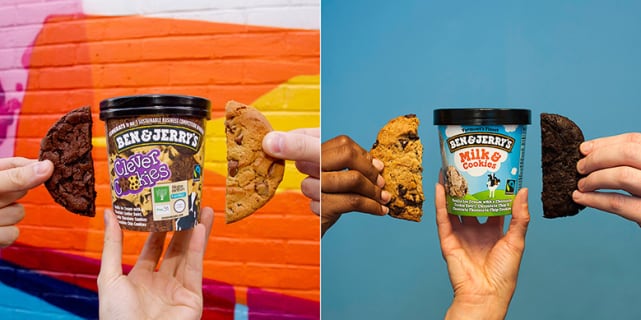 5. Murasaki Imotion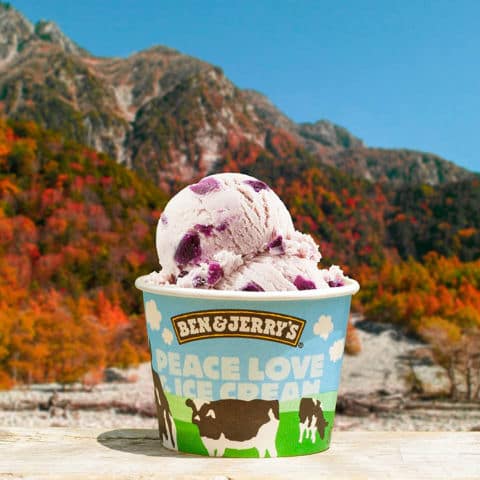 6. Minter Wonderland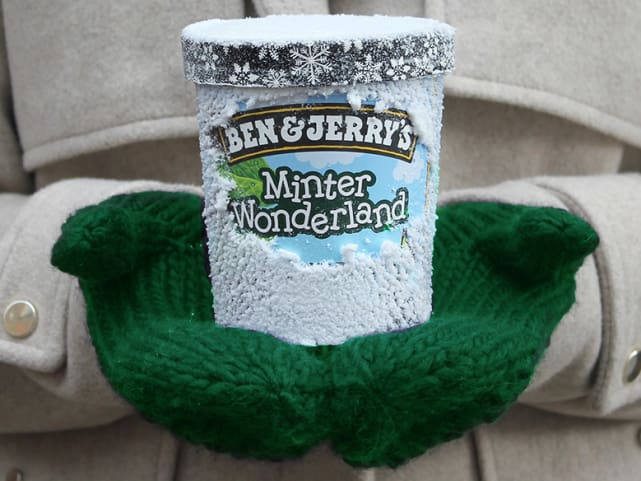 7. If I Had 1,000,000 Flavours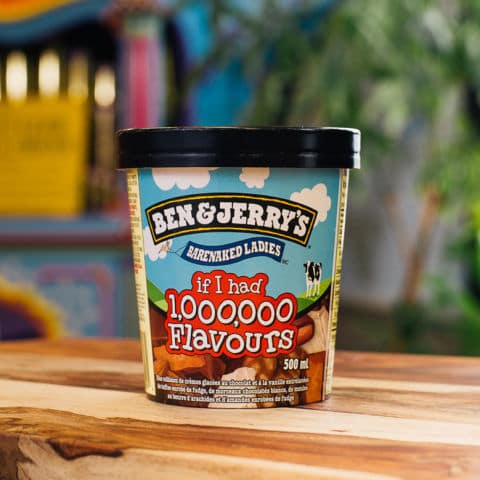 8. Joy to the Swirled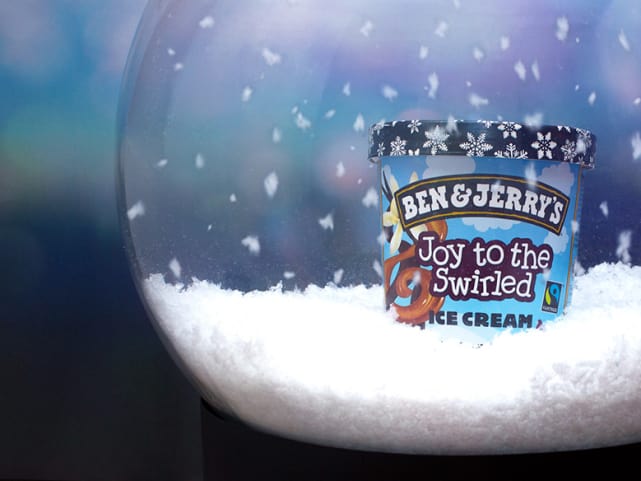 9. Baked Alaska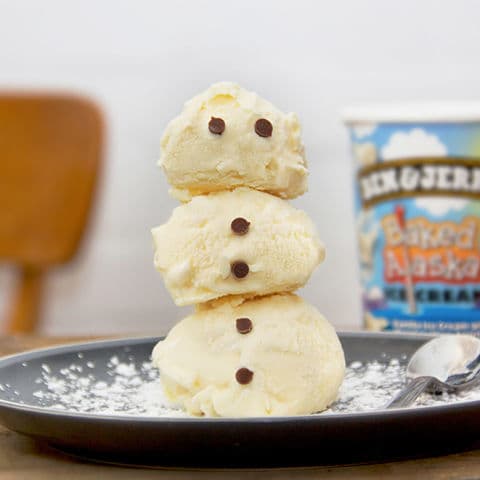 Wait! There's more! Just click "Next" below:
Next
Show Comments
Tag:

Related Photos:

Related Post:

Created by:

Published: