Welcome to Food Fanatic's Recipe Box, powered by Grow.me!
Here you can easily save your favorite Food Fanatic recipes so you can quickly revisit them and share with friends!
We love when you make our recipes and Grow.me makes it even easier to make your favorites again and again.

Ready to start saving? Sign up for a FREE Grow.me account to save and share your favorite recipes from Food Fanatic as well as other favorites from across the web.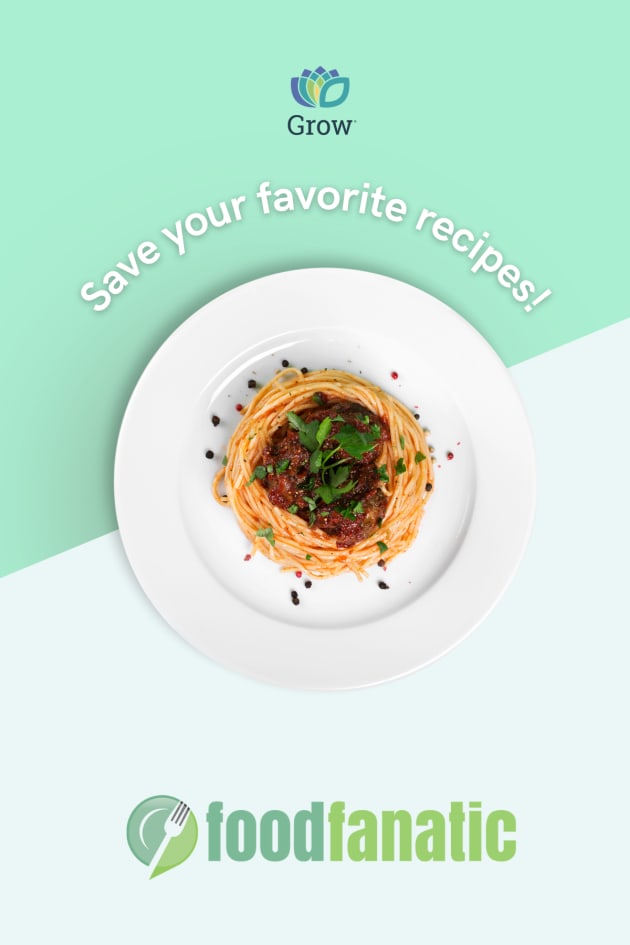 Always on the hunt for easy dinner recipes? Or maybe you need gluten free recipes?

With Grow.me your favorite recipes will be added to your personal collection with the tap of a button, creating a customized recipe box of the recipes you want to find again.
You can even share your favorite recipes with friends across Pinterest, Twitter and Facebook. Sign up here!