Panera Bread Is Warming Up Winter With New Toasted Baguette Sandwiches
Ryan Nadolny | Ryan Eats Everything

In addition to the new toasted baguettes, Panera is giving away free sandwiches until January 22nd - here's how to snag yours.
What's not to love about Panera Bread? Hot soup, delectable pastries, delicious sandwiches, amazing bread and possibly the best 'fast food' mac and cheese.
Don't even get me started on the bread bowls! There is no way you'll convince me that soup has ever tasted better than in a bread bowl.
This week, Panera unveiled new toasted sandwiches using their famous baguette - lucky customers even have the chance to snag a free sandwich!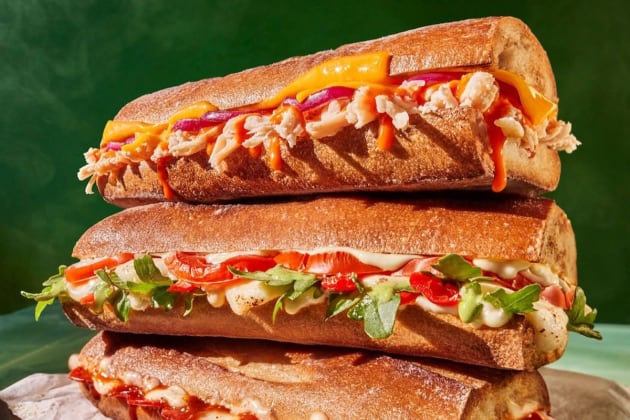 What Are the New Toasted Baguette Sandwiches at Panera?
The new toasted baguette sandwiches come in three signature flavor combinations, all boasting that to-die-for baguette we all know and love.
Green Goddess Caprese Melt - Peppadew peppers, fresh mozzarella, grated parmesan, basil, arugula, green goddess dressing, garlic aioli and salt & pepper on Panera's signature baguette.
Pepperoni Mozzarella Melt - Pepperoni, fresh mozzarella, fontina/mozzarella blend and market sauce on Panera's signature baguette.
Smoky Buffalo Chicken Melt - Smoked chicken, American cheese, fresh red onions, and Buffalo sauce on Panera's signature baguette.
How to Get Panera's New Toasted Baguette Sandwich - Free!
Running now through January 22nd, 2023, you can potentially score a free toasted baguette sandwich, but there's a bit of a catch!
In their efforts to warm up winter with the toasty sandwiches, if the temperature drops below 32˚ in NYC, Boston, DC, Chicago, or Denver, Panera will drop a promo code on local billboards, like Times Square, in real time.
Use that promo code to order one of the new sandwiches for free! Obviously, this is only while supplies last, but I think it's a super cool deal.
Before stopping in for your morning bagel, check Panera's social media platforms for updates on this and other great deals.
Planning a dinner party and need some inspiration?
How about looking for a new slow cooker dinner idea?
We've got you covered in our ever-growing Facebook group! If you're not a member yet, why not?!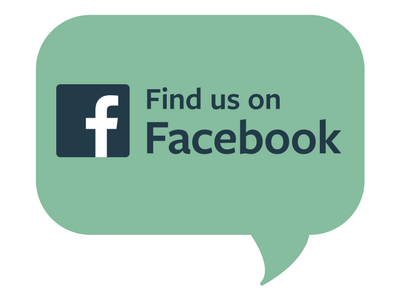 We're chatting cooking techniques, dessert ideas, and everything in between. If you're already a member, invite your friends to join us too!

Ryan is a food and writer from Toledo, Ohio where he's had a love affair with food since 1984. When he's not cooking or writing, he's planning the next he wants to eat.

Tags: Sandwiches, Food News