Mountain Dew Breaks the Internet With Baja Blast Hot Sauce
Ryan Nadolny | Ryan Eats Everything

The soda giant recently broke the news with one big disclaimer - you have to enter to win a bottle rather than buying it.
Mountain Dew has long been associated with living life to the "extreme." Often their ads depicted people showing off their skills in the adventure sports such as skiing, skateboarding, and BMX biking.
The latest promotion over at Dew headquarters may be their most audacious yet with the recent announcement of Mtn Dew Baja Blast flavored hot sauce.
Much like a Baja Blast soda, this hot sauce is a bright aqua green color, which shines bright through the bottle, and is adorned in orange and purple colors.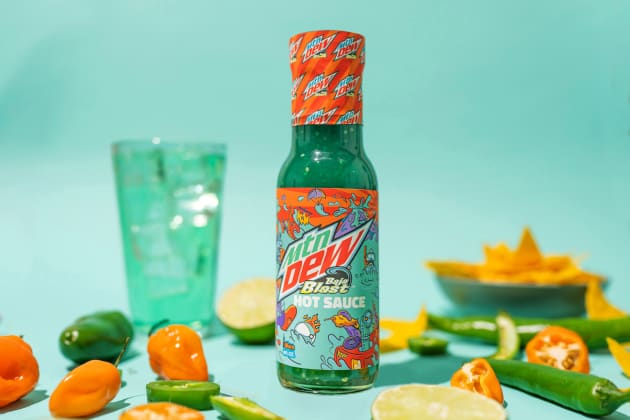 I'm not much of a pop drinker these days, but when I was young and impressionable, I wanted to drink Mountain Dew because of it's "extremeness." Plus, it had more sugar, which kids are drawn to like a moth to a flame.
Now that I'm much older, I try to avoid all that sugar, but still occasionally like to live in the nostalgia and Do the Dew™.
There's just something about the crisp and citrusy sweetness that can only come from an ice cold Mountain Dew that truly can't be beat.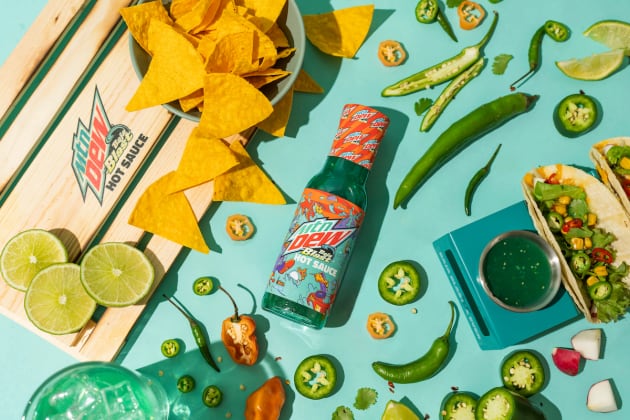 Introducing Mtn Dew Baja Blast Hot Sauce
Partnering with Houston based hot sauce company iBurn, the goal when developing the Mtn Dew Baja Blast hot sauce was to blend the "iconic tropical lime flavor of the beloved Mtn Dew Baja Blast with habanero peppers, green chiles, and jalapeño peppers," the company shared in a statement.
These days, I'm heavily into trying and hoarding hot sauce - I am at 77 bottles as of my last count. That said, you can imagine my excitement.
Young me and old me are jumping for joy in anticipation. There's just one downside! You can't buy the hot sauce in stores.
How to Get Mtn Dew Baja Blast Hot Sauce
For this promo, fans of both Mtn Dew and hot sauce, will have to enter to win 1 of 750 limited edition bottles of the Baja Blast hot sauce.
You can enter now through February 8, 2023 for your chance to win.
If you're like me, you have zero luck at winning any sort of drawing or sweepstakes, but I am still going to give it a try anyway!
Hopefully the response will be successful, and Mountain Dew will consider putting their hot sauce on grocery store shelves. Fingers crossed!
Planning a dinner party and need some inspiration?
How about looking for a new slow cooker dinner idea?
We've got you covered in our ever-growing Facebook group! If you're not a member yet, why not?!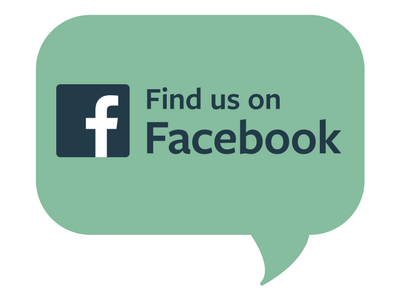 We're chatting cooking techniques, dessert ideas, and everything in between. If you're already a member, invite your friends to join us too!

Ryan is a food and writer from Toledo, Ohio where he's had a love affair with food since 1984. When he's not cooking or writing, he's planning the next he wants to eat.

Tags: Food News, Drinks, Soda, Sauces