Wendy's Drops the Holiday Frosty Flavor We Were Mint to Have
Ryan Nadolny | Ryan Eats Everything

The highly anticipated new Peppermint Frosty will be available for a limited time only for the holiday season.
Wendy's has been on a kick lately with new flavors of their beloved Frosty, and we're here for every twist on the classic Wendy's Frosty recipe!
Releasing just the third new flavor in sixteen years, the latest release is a holiday exclusive peppermint will get everyone into the holiday spirit. 
The holiday release follows close on the heels of the Strawberry Frosty that had its limited run this past summer, which was met with great fanfare.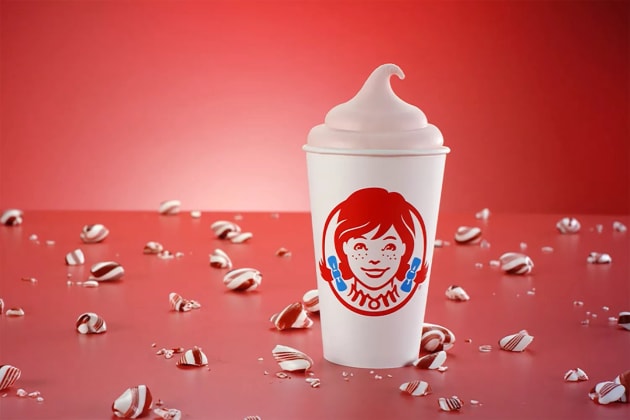 What Is the New Frosty Flavor?
Perfectly coordinated to the holiday season, the new Peppermint Frosty is expected to see huge demand at Wendy's locations this holiday season.
Taking the crown as Wendy's first-ever holiday Frosty flavor, the Peppermint Frosty is expected to be pale pink in color with bold peppermint flavor.
The Peppermint Frosty will temporarily replace the Vanilla Frosty, which joined the original Chocolate Frosty in the permanent Frosty lineup in 2006.
Are new Frosty flavors a thing we can expect on a recurring basis now? I'm not sure, but I'm keeping my fingers crossed!
"The Peppermint Frosty is our latest flavor innovation on the iconic Wendy's Frosty that fans have come to know and love for over 50 years," Wendy's Vice President of Culinary Innovation John Li said in a press release.
The new, limited edition holiday flavor will be available at Wendy's locations on Tuesday, November 15th and is expected to retire after the holiday season.
But, Do You Dip Your Fries in Your Frosty?
The real question is, do you dip your fries into your frosty or are you not from the Midwest? In case you've never tried it, it's ahhmazing. The perfect sweet and salty mashup.
If you are a fries-into-Frosty dunker, will you dip in the new Peppermint Frosty or is that reserved for the original only? Obviously this is of great importance!
Personally, I'm a purist. Fries only get dunked into an original Chocolate Frosty or that delicious Wendy's chili we all know and love.
Over the summer we discovered that you could do half/half Frosty flavors. A Strawberry Frosty is great, but a Chocolate Strawberry Frosty is even better. 
Will I be trying out a Peppermint Chocolate Frosty? You can bet your Frosty loving heart it's at the top of my list!
Wendy's to Bring Back the Frosty Key Tag
It was also announced that later this month, Wendy's is bringing back their popular Frosty Key Tags which will be available in store or for purchase via their app.
The key tags ring in at a cost of $2 and entitle the key tag holder to a free Jr. Frosty for all 365 days of the year in 2023 with any purchase.
The key tags will be available from November 21, 2022, through January 29, 2023. All proceeds go to the Dave Thomas Foundation for Adoption which turned 30 this year.
Planning a dinner party and need some inspiration?
How about looking for a new slow cooker dinner idea?
We've got you covered in our ever-growing Facebook group! If you're not a member yet, why not?!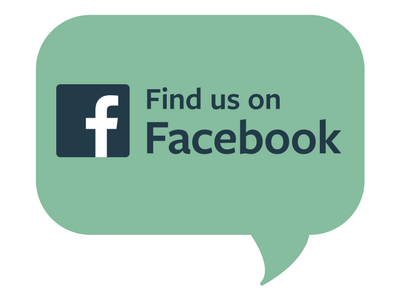 We're chatting cooking techniques, dessert ideas, and everything in between. If you're already a member, invite your friends to join us too!

Ryan is a food and writer from Toledo, Ohio where he's had a love affair with food since 1984. When he's not cooking or writing, he's planning the next he wants to eat.

Tags: Ice Cream, Frozen Treats, Food News