OREO Is Bringing Back a Fan Favorite
Ryan Nadolny | Ryan Eats Everything

After a five year hiatus, OREO plans to release the fan favorite sandwich cookie on August 15th, 2022.
It has been five long years, but we will finally see the return of OREO Pumpkin Spice Cookies in mid-August. OREO announced the news on Twitter today.
The fan favorite pumpkin spice cookie will consist of two golden wafers with a creamy pumpkin spice filling like the original cookie many remember and love.
If memory serves me, though it has been a few years now, OREO Pumpkin Spice Cookies taste just like pumpkin pie, which I am totally on board with.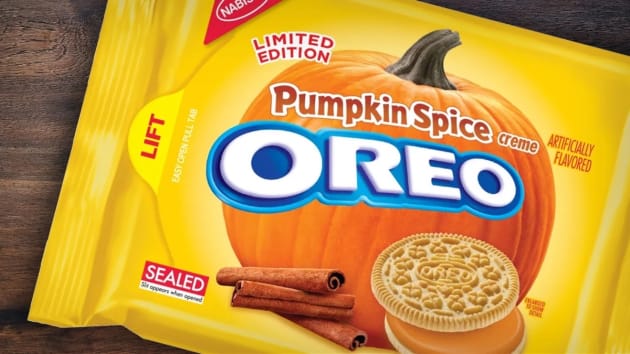 Add these to a long list of pumpkin spice flavored items, from beer to coffee and pumpkin spice donuts and every year we see companies releasing new products to cash in on the autumn craze.
August seems a little premature for a fall release, but in the immortal words of Ricky Bobby, "If you're not first, you're last!" This is especially true in the food and beverage industry.
Companies like Starbucks already have customers biting at the bit to get their hands on a Pumpkin Spice Latte, commonly referred to as a PSL, and we're still weeks out from Labor Day!
We're pumpkin spicing things up 🎃🍂🥧

OREO Pumpkin Spice Cookies. On shelves 8/15. pic.twitter.com/IRYsRiQHSS

— OREO Cookie (@Oreo) August 3, 2022
Like most things, the love for everything pumpkin flavored is not a sentiment shared by everyone. Often referred to as "basic", the disdain for this fall flavor is almost as popular as those that cherish it.
These days it's known that the main financial goal at OREO is to increase sales by $1 billion over the next year. Releasing seasonal favorites and special edition cookies could prove to be key in achieving that steep feat.
Many, myself included, just aren't ready for autumn. As much as we love the changing leaves and bonfires and hoodies, but we're not done with summer yet!

Whether you're a fall fanatic or savoring every last minute of summer while it lasts, you can snag your OREO Pumpkin Spice Cookies on August 15th.
Planning a dinner party and need some inspiration?
How about looking for a new slow cooker dinner idea?
We've got you covered in our ever-growing Facebook group! If you're not a member yet, why not?!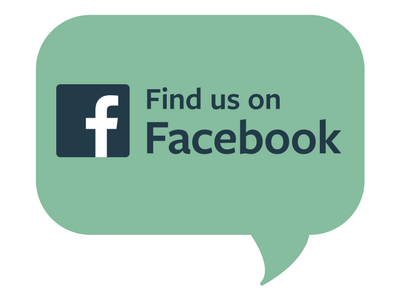 We're chatting cooking techniques, dessert ideas, and everything in between. If you're already a member, invite your friends to join us too!

Ryan is a food and writer from Toledo, Ohio where he's had a love affair with food since 1984. When he's not cooking or writing, he's planning the next he wants to eat.

Tags: Food News