Would You Eat a Black Hot Dog?
Matt R. Updated
We never thought we'd have to ask the question posed above. But a black hot dog really is now on the market.
IKEA may be internationally known as a furniture giant.
But the Swedish company has now branched out into a very different direction.
A very different and gross direction? You may be the judge of that.
According to the official IKEA site in Japan, the chain is now offering a "ninja" hot dog to patrons, one named as such because it has been dyed black.
Yes, you can now consume a black hot dog.
The color stems from the frankfurter and bun due to the addition of edible bamboo charcoal, "which is said to have detox properties," IKEA explains.
The controversial food item has been released as part of IKEA's celebration of a decade of business in Japan.
We never thought to celebrate anything with a black hot dog, but hey. Who are we to judge?!
The meal only costs $2.95, so even if it breaks your stomach lining into a million pieces, it will not break your bank account.
Take a look at the photo above, ponder whether you would eat the Ninja Dog and then consider another option below:
Ingredients
2 tablespoons Olive Oil
1 medium White Onion, Finely diced
3 cloves Garlic, Minced
2 tablespoons Chili Powder
1/2 tablespoon Ground Cumin
1 teaspoon Coriander Powder
1 teaspoon Smoked Paprika
1/2 teaspoon Dried Oregano
1/2 teaspoon Salt
3 tablespoons Tomato Paste
1 tablespoon Worcestershire Sauce
1/2 teaspoon Sugar
4 cups Chicken Stock
1 1/2 pounds Lean Ground Beef, 80/20
1 tablespoon Hot Sauce
1 tablespoon Bourbon
Directions
In a medium-sized Dutch oven, heat olive oil over medium heat until hot. Add the diced onion and garlic. Sauté until onions are soft and slightly translucent (~5-6 minutes), stirring occasionally.
Reduce heat to low and add the chili powder, cumin, salt, coriander, paprika, oregano, tomato paste, Worcestershire sauce and sugar. Stir and cook for 3-4 minutes, stirring occasionally.
Add chicken stock and ground beef. Use a whisk to break up ground beef into pea-sized (or smaller) pieces. Bring mixture to a simmer over medium-high heat.
Reduce heat to low and cover pot; cook for 75 minutes, stirring occasionally.
Add hot sauce and bourbon; simmer (lid removed) over medium heat until chili has thickened (~10-15 minutes).
Recommended
Are you tired of the dinner routine?
Stuck in a rut or looking for fun new recipes to try?
Our Facebook Group is growing every day! If you haven't joined yet, we invite you to come check it out and join the fun.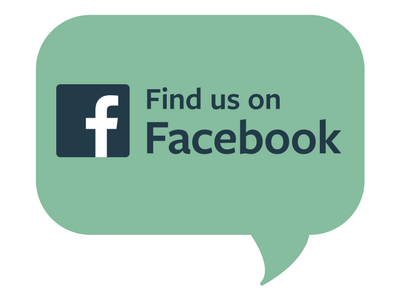 You can ask for recipe ideas, talk about cooking techniques, or get help figuring out the right new pan set for you. If you've already joined, invite a friend along!

Tags: News