Golden Girls Cafe: Coming Soon!
Matt R.

A Golden Girls cafe is actually in the works. Where will it be located? What will it serve? Find out now!
Thank you for being a friend?
More like, thank you for that coffee refill, it tastes great!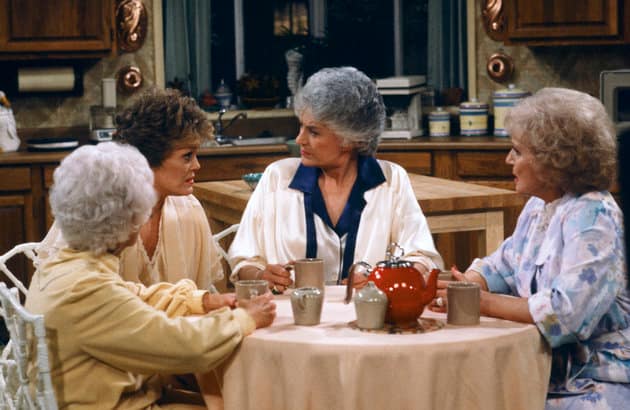 DNAInfo has confirmed that Michael J. LaRue, a longtime friend of actress Rue McClanahan (Blanche Devereaux, of course), plans to open a Golden Girls-themed café in the Washington Heights area of Manhattan.
He'll do so alongside McClanahan's son. 
LaRue told the website he's been hoping to open a establishment ever since McClanahan's passing in 2010 and he promises live music from McClanahan's actualy piano will be included.
There will also be Golden Girls memorabilia spread throughout the restaurant, along with outdoor seating.
Which we'd have to imagine will be called a "lanai."
We likely don't need to even say it, but cheesecake will also be featured prominent on the menu.
According to LaRue, via Entertainment Weekly, others dishes on the menu will include:
Bea Arthur's pasta salad.
Estelle Getty's chocolate chip cookies.
Rue's orange poppy seed cake.
"Of course we'll have Sophia's lasagna al forno and goodies from St. Olaf by Rose," he added.
It's unclear just when this amazing restaurant will open, but this much is certain:
IT CAN'T BE SOON ENOUGH!
Are you tired of the dinner routine?
Stuck in a rut or looking for fun new recipes to try?
Our Facebook Group is growing every day! If you haven't joined yet, we invite you to come check it out and join the fun.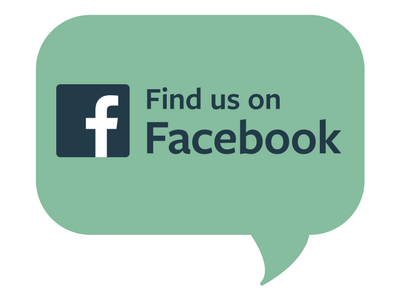 You can ask for recipe ideas, talk about cooking techniques, or get help figuring out the right new pan set for you. If you've already joined, invite a friend along!

Tags: News