Chocolate Chip Cookie Dough Beer: It's Really Coming!
Matt R.

Chocolate Chip Cookie Dough Beer is on the way. For real. We're not making this up. Read all about it here!
What happens when you combine chocolate chip cookies?
The dough that makes chocolate chip cookies?
And beer?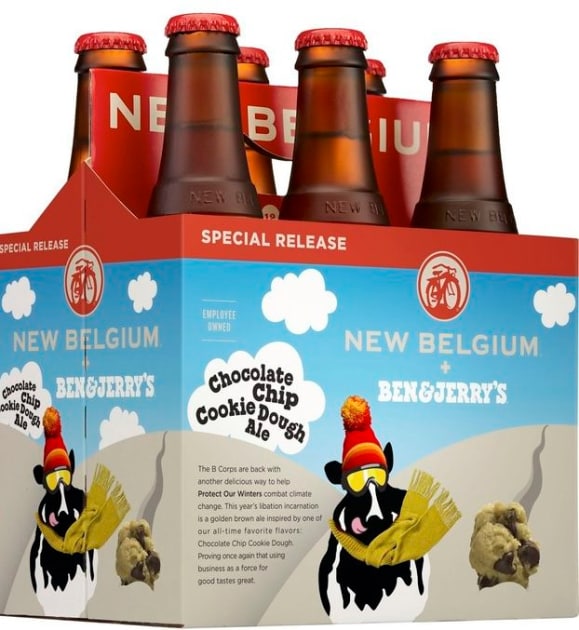 We are about to find out. Praise the Lord.
Ben & Jerry's, the creators of pretty much every amazing ice cream flavor ever, recently branched into the beer business with Salted Caramel Brownie Brown Ale.
But that was apparently just the beginning.
Up next, they will be coming out with Chocolate Chip Cookie Dough Beer.
Yes, Chocolate. Chip. Cookie. Dough. Beer.
The drink of our dreams will be made by New Belgium Brewing, whose director of sustainability has said in a statement:
"The beer in development tastes amazing."
Aside from tasting like everything we could ever want in life, $50,000 in proceeds from sales of this beer will go to Protect Our Winters, a non-profit that works to raise awareness around climate change.
No release date has been announced yet for Chocolate Chip Cookie Dough Beer.
Until it comes out, however, we'll just be sitting here, chilling, wondering and waiting... pint of Chocolate Chip Cookie Dough in hand.
Are you tired of the dinner routine?
Stuck in a rut or looking for fun new recipes to try?
Our Facebook Group is growing every day! If you haven't joined yet, we invite you to come check it out and join the fun.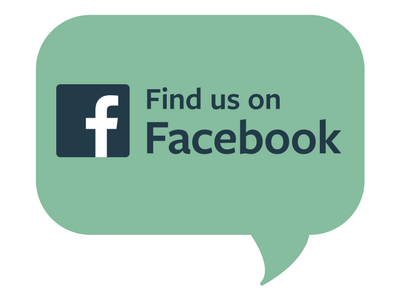 You can ask for recipe ideas, talk about cooking techniques, or get help figuring out the right new pan set for you. If you've already joined, invite a friend along!

Tags: Alcohol, Beer, Drinks