The Pioneer Woman Review: Breakfast, Lunch and Cowboys
Emily Caruso | Jelly Toast

The Pioneer Woman was all about breakfast, lunch and cowboys this week. Read our latest recap now!
The Pioneer Woman returned this week with a brand new episode and, in classic style, Ree is feeding Cowboys from the bed of her pickup truck.
It's like a ranch-style tailgating, but with less beer and more physical labor. It's going to be an entire day of eating starting with a hearty breakfast. 
I doubt the Drummonds even know what cold cereal is because Ree is always frying up sausage and bacon. Today is no exception, but to go with the mountains of sausage and bacon, Ree is making homemade apple fritters.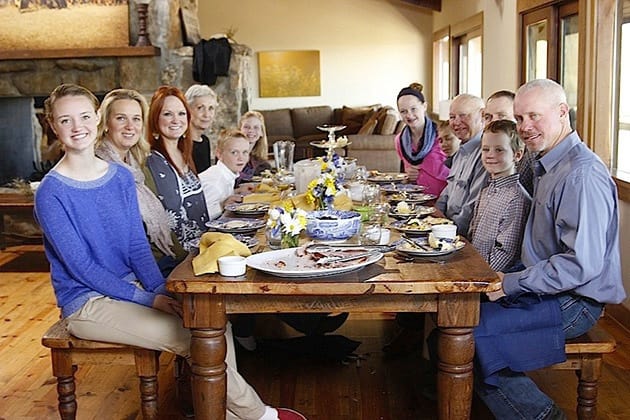 The batter for the apple fritter recipe is basically a fried doughnut and it starts with flour, baking powder, salt, cinnamon and sugar. In a second bowl, she mixes together eggs, whole milk and vanilla extract.
The wet ingredients get stirred into the dry ingredients and the mixture gets folded together and drizzled with melted butter. Then, Ree adds a bunch of diced apples and stirs everything up. The batter gets dropped by the scoopful into some hot oil and fried until golden brown.
The finished fritters get drained on paper towels to remove as much as the oil as possible and receive a generous sprinkling of powdered sugar. Now all I can think of is... why don't I make apple fritters every day? 
While the cowboys enjoy their breakfast and get back to their job of working calves, Ree heads back to the lodge to get working on lunch.
She is making a quick version of baked beans. It starts with cooked bacon, onion and bell peppers in a large pot. Then she simply adds a few cans of canned baked beans, some ketchup, BBQ sauce, mustard, hot sauce and some chopped jalapeño.
This lunch recipe is basically doctored up canned baked beans, and while that may seem like a cheat recipe, everyone has times when they need a shortcut recipe and using already made baked beans gets you to a final product fast. I like having a few tricks up my sleeve in the kitchen.
For the main course of the lunch, Ree is making a huge chunk of pork for pulled pork sandwiches. It's kind of ironic that the cattle ranchers will be feasting on pork, but I guess even cattle ranchers can't live on beef alone.
Ree starts this pulled pork recipe with a huge pork shoulder roast that she rubs with a spice mixture of brown sugar, chili powder, paprika, garlic powder, salt, black pepper and cayenne pepper. She puts the roast in a disposable baking pan lined with onions and roasts it until it's fork tender.
The cooking liquid gets skimmed of fat and mixed with BBQ sauce to create a rich, flavorful sauce. Ree uses two forks to shred the pork before returning it to the roasting pan and drizzling it with the finished sauce. That pulled pork and some soft buns looks like it makes an incredibly satisfying sandwich that the cowboys will love.
To go along side the pork and beans, Ree makes a large batch of coleslaw. Pulled bork, baked beans and coleslaw are like the three musketeers of picnic food. Ree's classic coleslaw recipe is a mixture of green and red cabbage and shredded carrot.
The dressing is a combination of mayonnaise, milk, sugar, white vinegar, pepper, salt and cayenne pepper. A sprinkling of fresh chopped parsley finishes off this traditional cookout side dish recipe. 
All of the cowboys dig into this huge, hearty lunch and look mighty pleased. I can't wait to see what other picnic and tailgating inspired meals Ree brings us this summer. 
Thanks for reading and remember to visit our section of Pioneer Woman recipes!
Are you tired of the dinner routine?
Stuck in a rut or looking for fun new recipes to try?
Our Facebook Group is growing every day! If you haven't joined yet, we invite you to come check it out and join the fun.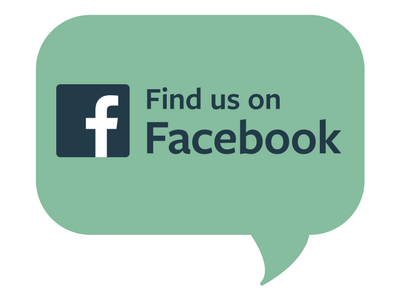 You can ask for recipe ideas, talk about cooking techniques, or get help figuring out the right new pan set for you. If you've already joined, invite a friend along!

Tags: Cooking Shows, The Pioneer Woman