Cuisinart Stand Mixer Review
David Dial | Spiced Blog

This Cuisinart Stand Mixer is a powerhouse of a kitchen tool. Use it to mix doughs, pull pork, and make cookies with ease.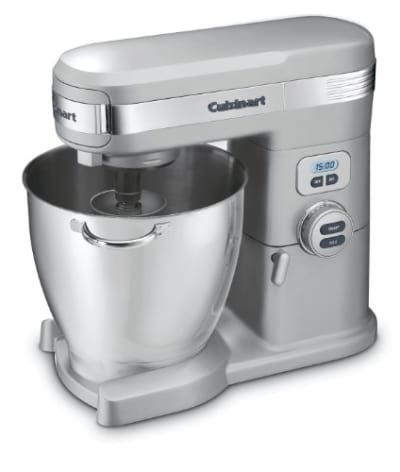 This Cuisinart 7-quart Stand Mixer truly separates itself from the very crowded market of professional mixers for the home. While this mixer has a number of impressive features, its power is the real reason to consider this mixer. The Cuisinart boasts 1,000 watts of power, which makes it a dream come true for serious bread bakers and others. This mixer can handle a double or even triple batch of bread dough without any trouble at all. Although it is not completely silent (it is a mixer, after all), it is surprisingly quiet given that it packs 1,000 watts of dough and batter mixing power.
Another desirable feature of the Cuisinart 7-quart Stand Mixer is its 12 speeds. This allows you to start mixing batter or dough on a very slow speed and gradually increase as needed. The mixer also has a built in timer on the side, which has proved surprisingly valuable in the kitchen. The timer can either be set to a specific amount of time or the timer will automatically start when you begin mixing. Either way, it is easy to track how long your ingredients have been mixing, which is an important element for breads and other heavy dough.
The 7-quart bowl on this mixer is also a bonus as it can handle a large amount of ingredients, and the motor is certainly powerful enough to back up the bowl size. However, one drawback is that the shape of this bowl is oddly tall and narrow. Cuisinart may have designed the bowl in this way to keep flour and other ingredients from escaping the bowl while mixing, but it does create a challenge to add ingredients without raising the head.
Finally, it is worth noting that several various attachments are available for the Cuisinart 7-quart Stand Mixer, although they are sold separately. Available attachments include a meat grinder, food processor, juicer, and a pasta machine. If purchased, these attachments could allow the mixer to function as a variety of kitchen appliances, thus creating a more space-efficient kitchen. (Note: This review does not address the quality of the attachments for this mixer.)
In sum, this mixer performs admirably, and it should be given serious consideration when looking to purchase a new mixer.
Stand mixers are one of the most versatile tools in the kitchen. Use this Cuisinart 7-Quart Stand Mixer to make this Homemade Cheez-Its Recipe or Krispy Kreme Donut Recipe.
Pros:
 Relatively quiet
1,000 watt motor
12 graduated speeds
 Builtin timer
7 quart bowl
Attachments are available, but sold separately
Cons:
Planning a dinner party and need some inspiration?
How about looking for a new slow cooker dinner idea?
We've got you covered in our ever-growing Facebook group! If you're not a member yet, why not?!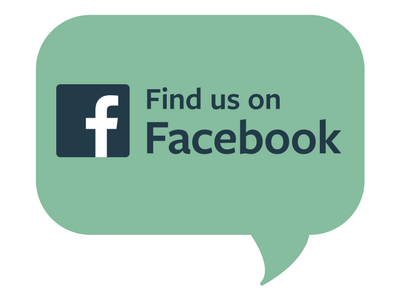 We're chatting cooking techniques, dessert ideas, and everything in between. If you're already a member, invite your friends to join us too!

Tags: Mixers, Baking, Product Reviews