This Corn on the Cob Trick Will Change Your Life Forever
Matt R.

Prepare to have your minds blown, Food Fanatics.
And your lives changed forever.
Are we being dramatic? Maybe. Just a little bit.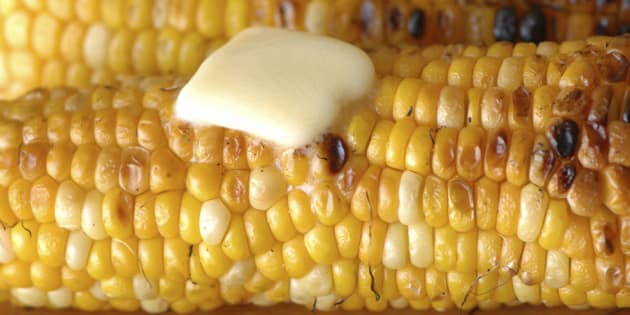 But have you ever wanted to have a barbecue? And whip up a batch of corn on the cob for a bunch of guests?
Only there's just so much room on the grill and you find yourself unable to cook all pieces at once, throwing off your timing and the rhythm of the meal?
We've all been there.
Enter a cooking hack known as called cooler corn, though, involves loading up a hard-shell insulated cooler (typically used for keeping drinks nice and cold on ice) with a bunch of corn on the cob...
... and then pouring boiling water over them.
The entire process takes 30 minutes at most.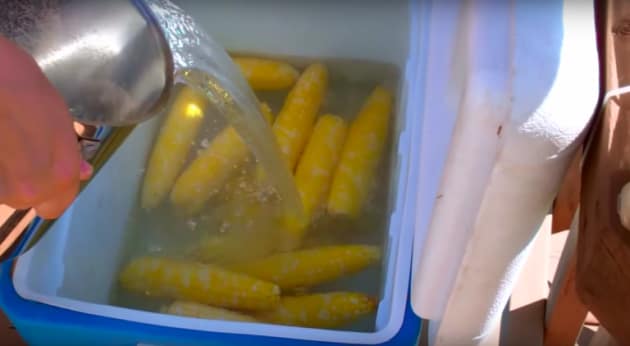 How many ears of corn at a time can you cook via this process?
Up to 30!
Check out the following video to see what it entails.