Ribs! Who doesn't love them?
They're flavorful. They're delicious. But they can be difficult to make.
Well we've got the key to easy ribs and it might be sitting on your kitchen counter.
Let's make some slow cooker ribs!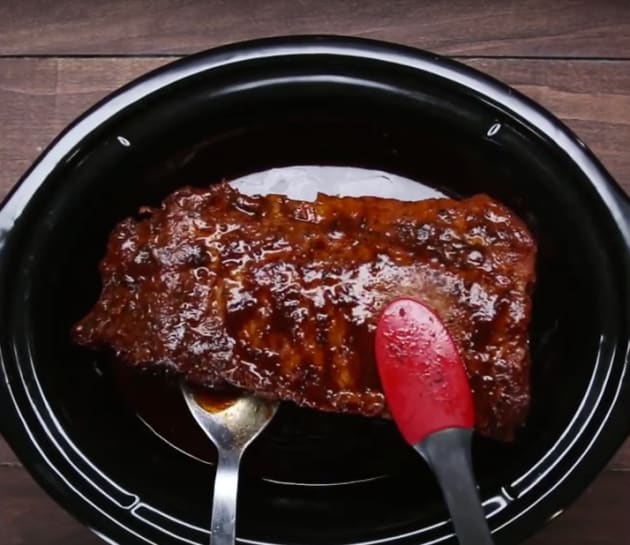 First you'll need to make your barbecue sauce, because we all know that the secret's in the sauce!
We start with brown sugar, added some cider vinegar, oregano, cayenne pepper, chili powder, and Worcestershire sauce and mix it well in a bowl.
Then take your slab of ribs and salt and pepper well. If you need to, cut the slab so that all of the ribs will fit in your slow cooker.
Cover the ribs in the sauce and close up the lid.
Now you need to decide how much time you have.
You can cook them for eight hours on low heat, for best results, or four hours on high, if you need your ribs sooner.
Once your ribs are done, spoon the sauce over the ribs before taking them out, then save the additional sauce if you'd like more for dipping later.
Now cut those ribs and grab some extra napkins.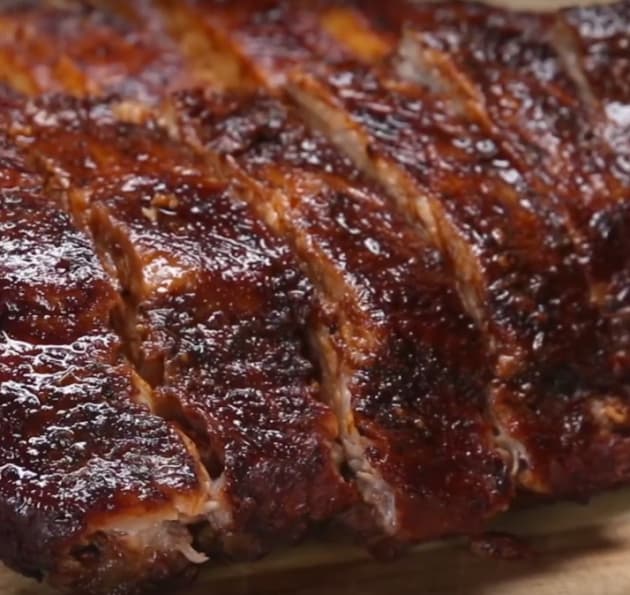 Serve and enjoy!
For all the ingredients and details, check out this video.
Tags:

Related Videos:

Uploaded by:

Uploaded:

Modified: