There's nothing more impressive than whipping up a great Mexican meal at home.

And we've found a way to make it not only tasty, but easy too.

Let's make slow cooker pork carnitas!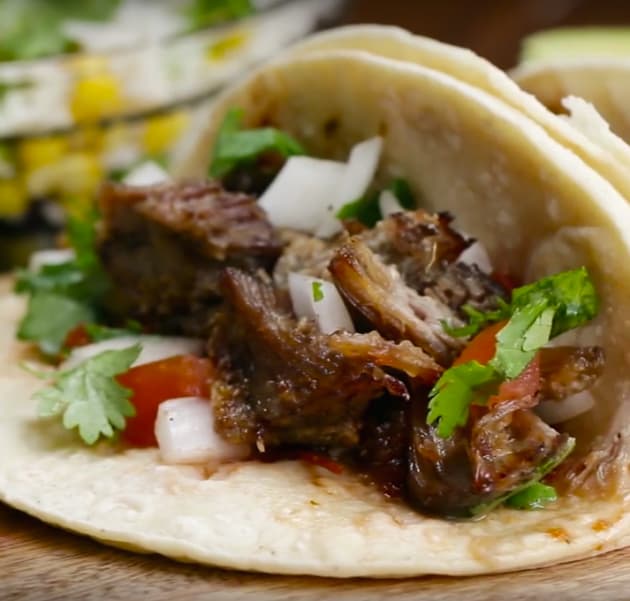 Cut 3 and 1/2 to 4 pounds of boneless pork butt/shoulder into 2 to 3 inch pieces.

In a slow cooker, add cut pork, 2 teaspoons salt, 1 teaspoon pepper, 1 tablespoon oregano, 1 tablespoon cumin, 8 gloves crushed garlic, 1 onion cut into quarters, 3 bay leaves, and the juice of 1 lime.

Add the juice of 1 large orange, then put the spent orange halves into the cooker as well.

Mix together until the meat is well-coated. Then cover and cook on low for 8-10 hours, or until the meat pulls apart easily.

Remove the pork and transfer to a foil-lined baking sheet.

Shred the pork and spread across the baking sheet in a single layer.

Pour about 1 cup of the liquid remaining in the slow cooker over the shredded pork.

Broil for 5-10 minutes until the meat browns and crisps along the edges.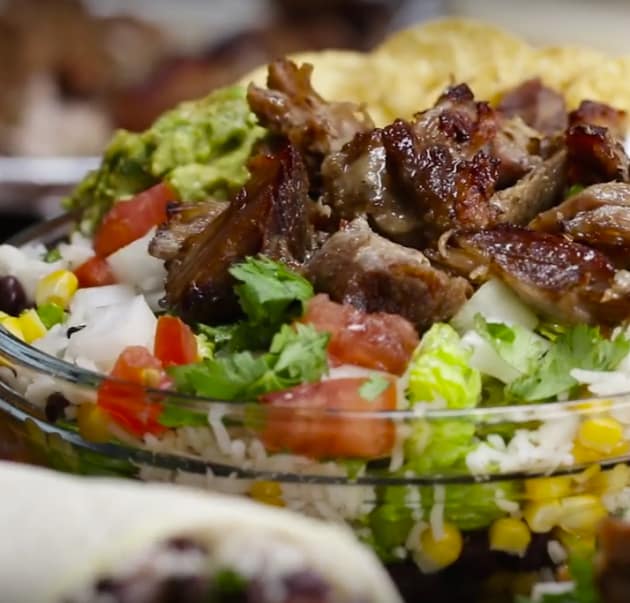 Check out all the delicious details in the video below.

You can serve immediately after removing for the oven.

Great as a filling for tacos, burritos, nachos, or even salad!