It's that time of the year when you want to cuddle up with a warm mug of your favorite beverage.

But spiced apple cider can seem like a challenge to make.

We say, challenge accepted…and we've found a way to make things easier.

Let's make Apple Cider in our Slow Cooker!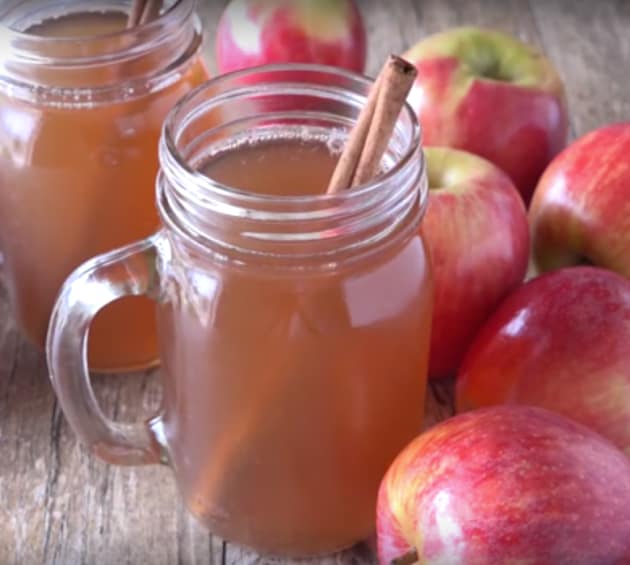 Take 8 Gala apples and core and quarter them.

Place your quartered apples into a slow cooker.

Add in 4 cinnamon sticks, 1 tablespoon whole cloves, and 1 tablespoon allspice in there.

Then pour in the 10 cups of water.

Cook on high for 3 hours.

Mash the apples with a potato masher.

Add in 1/2 cup brown sugar.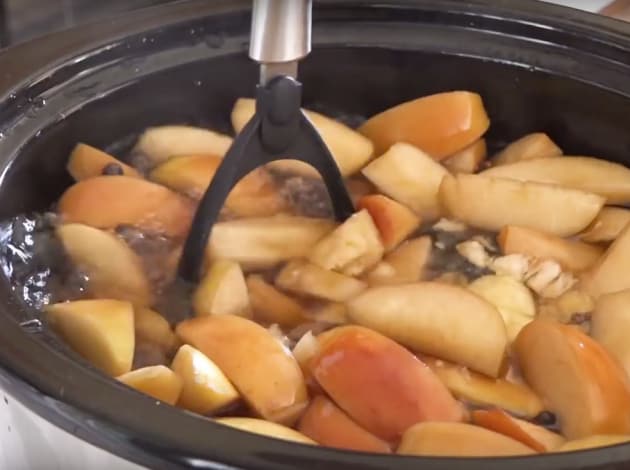 Check out the video below for all of the tasty tips and details.

Cook an additional 1-3 hours on high.

Strain the solids from the liquids. Discard solids and store liquids in an airtight container for up to 1 week or freeze for later use.

Then drink up and enjoy!