It's summer time and your garden might very well be overflowing with zucchini…or there should be plenty on hand at the local farmers market or grocery store.

And we've got the perfect way to serve it up.

Let's Make Caprese Stuffed Zucchini!

Take those zucchini and cut off the ends. Then slice them in half, long ways.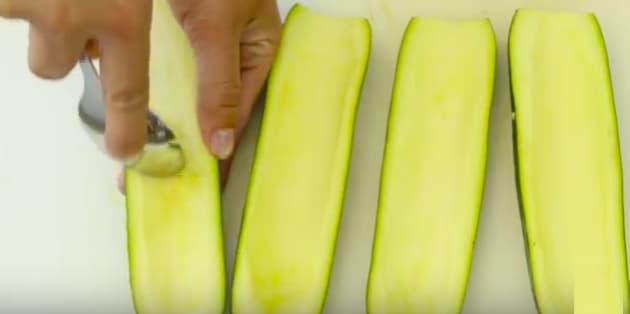 You'll want to scoop out some of the insides with a spoon to make sure you've got room for the stuffing, but you'll want to set the extra aside and chop it up for later.

Now you've got two choices:

You can grill up your zucchini or…

Lay your zucchini side by side in a microwave-safe pan and microwave on high for 3 to 4 minutes.

Then chop up some cherry tomatoes, fresh mozzarella, chopped basil and that extra zucchini.

Drizzle some olive oil and white wine vinegar over it all and toss it together.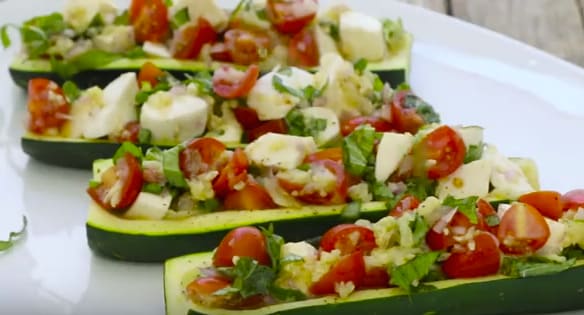 Salt and pepper to taste.

Then spoon it into your hollowed out zucchini and enjoy this fresh, delectable dish.

Watch the video below for all of the delicious details...

 
Tags:

Related Videos:

Uploaded by:

Uploaded: