How to Make Avocado Brownies…and How Do They Taste?
Christine O
A brownie is a brownie, right?

Well, maybe not.

Here's a recipe for a slightly healthier version using avocados instead of butter.
Is it worth it? Will you still love them?

Let's find out how to make avocado brownies and then see the reaction in the video below!

Preheat your oven to 275˚F.

Beat 4 large eggs at medium speed until light yellow and fluffy.

Add 1 cup sugar and 1 cup brown sugar, both sifted and beat on low speed just until well-blended.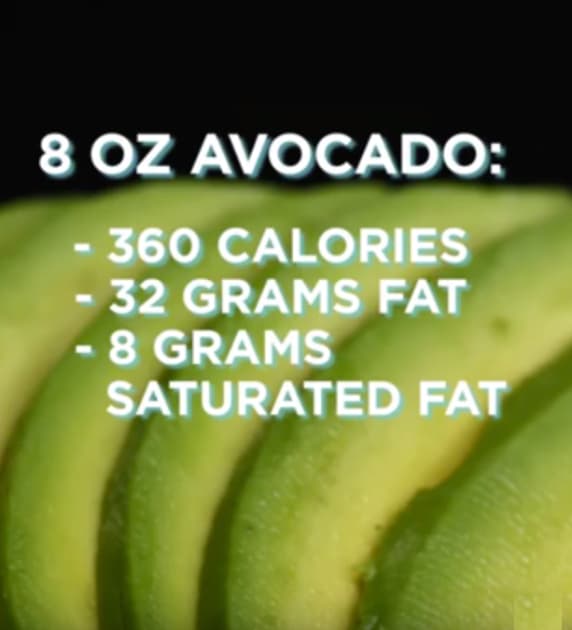 Add 1/2 cup flour, 1 and 1/4 cups cocoa powder, sifted, 2 teaspoons vanilla extract, 1/2 teaspoon salt, and 8 ounces mashed avocado (about 2 avocados).

Beat together on low speed to combine.

Pour brownie batter into a greased and floured 8-inch square pan.

Bake for 50-55 minutes (or until a toothpick inserted in the center comes out clean).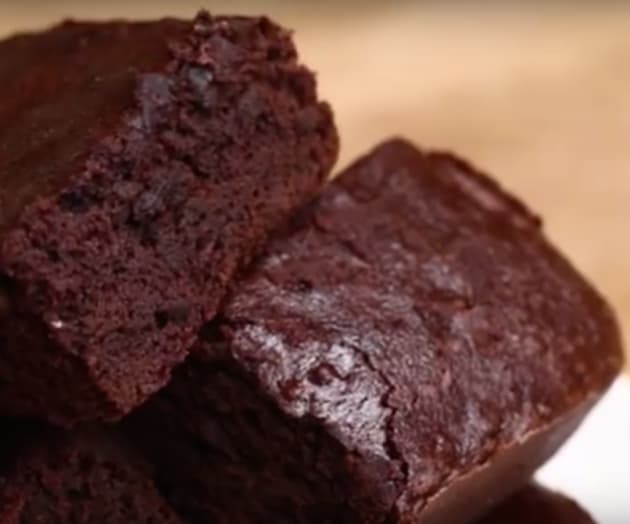 Allow to cool before slicing and serving.

Check out the video below to see the recipe and what these folks thought of avocado brownies!