How to Make a Starbucks' Inspired Pumpkin Spice Latte!
Christine O
You know you want one but they're only available at your local Starbucks for a few short months.

And then they're gone...

But it doesn't have to be that way.

Let's make our own Starbucks' Inspired Pumpkin Spice Latte!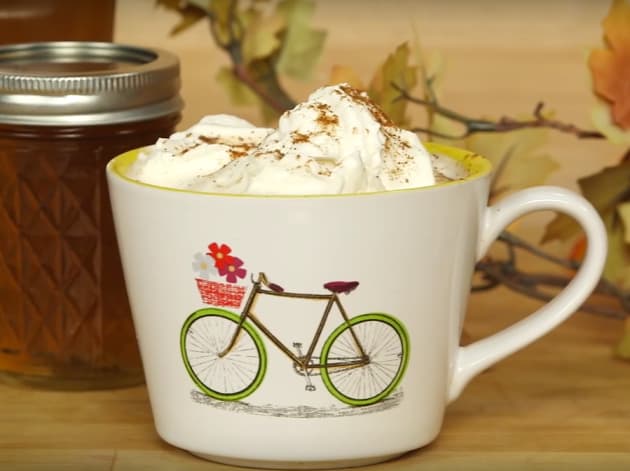 You'll need a mason jar or microwave safe jar with a lid.

Add 1 cup milk, 1 tablespoon pumpkin spice syrup, and 1 teaspoon vanilla syrup.

Seal the jar and shake until the milk is frothy and has doubled in volume.

Remove the lid and microwave for 1 to 2 minutes or until the milk is steamed.

Check out the video below for all the tasty tips.

You can even learn how to make your own homemade pumpkin and vanilla syrups!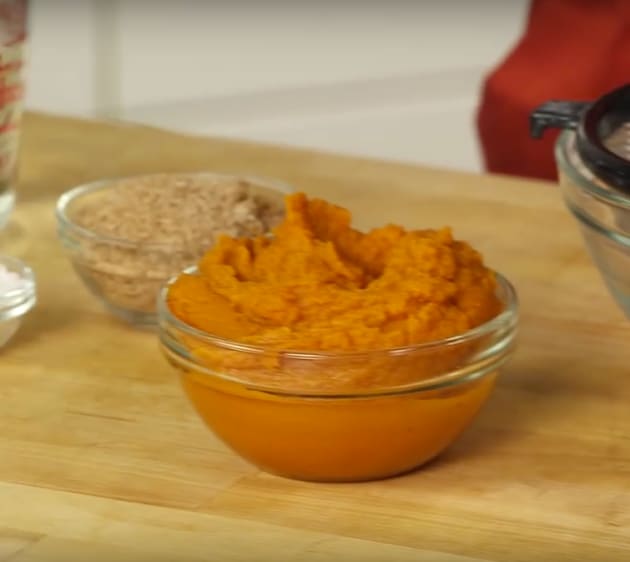 Pour the hot milk into either 2 shots of espresso or 1 cup of coffee.

The top with whipped cream and a pinch of pumpkin spice seasoning.

All that's left is to drink and enjoy!