How to Bake Quick and Easy Breakfast Biscuits
Christine O
Every morning, it's the same routine. You've got to make breakfast for your family.

For those days when you need something quick, but a bowl of cereal just won't cut it, we've got just the thing.

Let's make cheesy egg and biscuit cups.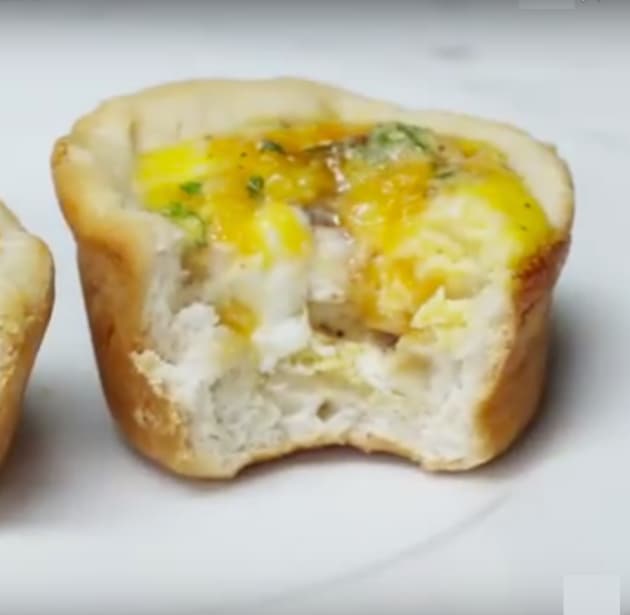 Preheat your oven to 350°F.

Take 1 tube of refrigerated jumbo biscuits and cut 6 biscuits in half.

On a floured surface, roll each half out into 5 inch diameter circles.

Press the biscuit circles into a greased muffin tin.

In a bowl, whisk 6 eggs, 1/2 cup milk, 1/4 teaspoon salt, and 1/4 teaspoon pepper.

Pour egg mixture into biscuit cups, no more than half full or else they will overflow as they bake.

Divide 1 cup of cooked, chopped bacon and 1/2 cup chives among the cups.

Split 1 and 1/2 cups shredded cheddar cheese and sprinkle over the top of each cup.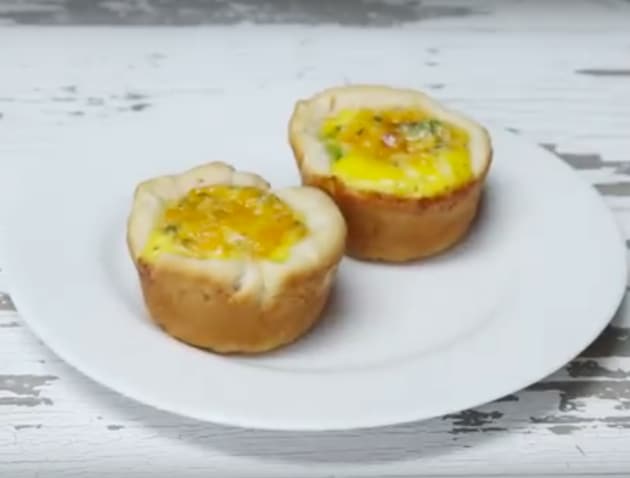 Check out the video below for all the delicious details.

Bake 15 to 20 minutes or until eggs are fully set.

Then eat, share, and enjoy!