Truffles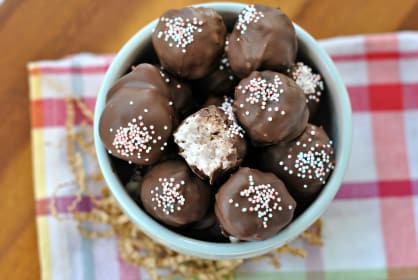 Coconut Truffles: Easy for Easter
Coconut truffles are the perfect addition to your Easter table. You're only a couple ingredients away too!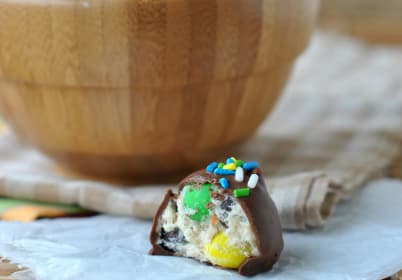 Monster Cookie Dough Truffles: As Decadadent As You Imagine
All the fun of a monster cookie in delicious, bite sized truffles! Be a hero: make them today.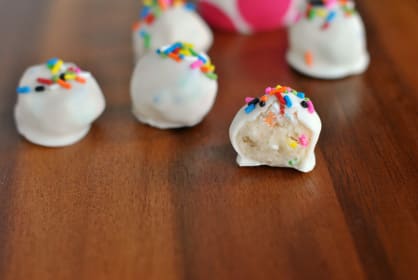 Funfetti Cookie Dough Truffles: Sprinkles Make Everything More Fun
If you love sugar cookie dough, then you will flip over these cute, bite sized truffles! Made from no-egg cookie dough with lots of fun sprinkles!