Shakes
Homemade Orange Julius Recipe
A healthy homemade version of an Orange Julius that tastes even better than the original. Grab your blender!
Boozy Cadbury Creme Egg Milkshakes
Boozy Cadbury creme egg milkshakes are just as decadent as they sound. What's better than chocolate? Boozy chocolate.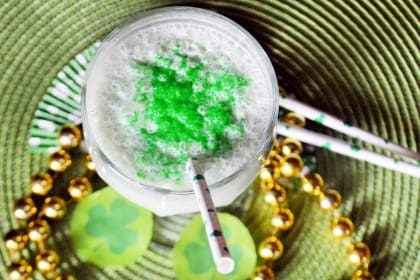 Shamrock Shake for St. Paddy's Day
Make your own Shamrock Shake at home. Any stinkin' time you want!