Quick Bread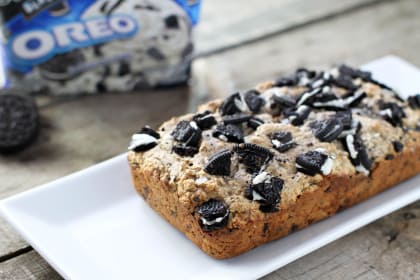 Ice Cream Bread: Three Ingredients, Lots of Yum
Hold on to your hats! Ice cream and 2 more ingredients make one fabulous bread.
Copycat Red Lobster Biscuits: Garlicky, Buttery, Cheddar Bay Love
Everyone loves a Cheddar Bay Biscuit. Make yours truly homemade, in less than 20 minutes, with homemade Bisquick mix.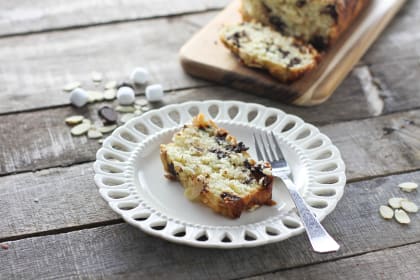 Rocky Road Bread: Chocolate Chips, Marshmallows and Almonds, Oh My!
Everything you love about Rocky Road ice cream in bread form. Toasted and buttered, we bet it's your new favorite snack.