Preserves
Low Sugar Blueberry Jam
Discover how to make low sugar blueberry jam that's full of flavor and healthy, too!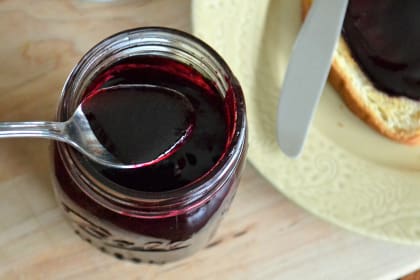 Blueberry Preserves
Blueberry preserves are a wonderful way to enjoy the flavor of fresh blueberries. Try this simple recipe and discover new ways to use your homemade preserves.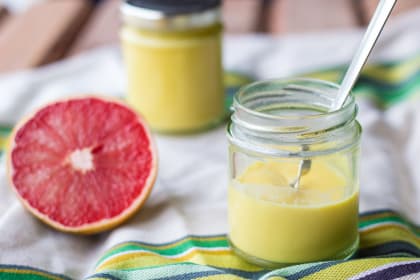 Grapefruit Curd
Tangy grapefruit curd can be made at home in minutes! Add a dollop to your breakfast biscuit and indulge.