Okra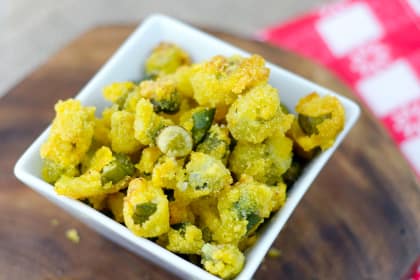 Gluten Free Fried Okra
Gluten free fried okra is the perfect pairing with your favorite barbecue, chicken or fish. You'll adore this Southern side!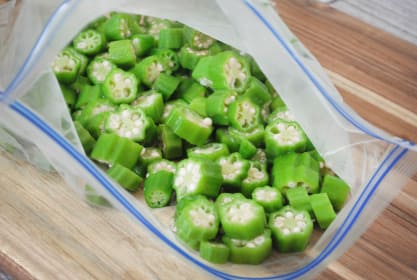 Freezing Okra: A How-To Guide
Freezing okra is something every gardener and cook should know how to do. You'll be grilling, frying, and adding okra to curries all year long!