Okra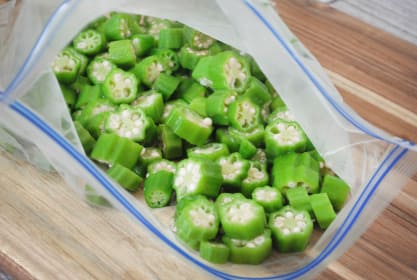 Okra Soup Recipe
This Creole-style okra soup recipe produces a dish that is rich in flavor and delicious served with fresh crusty bread.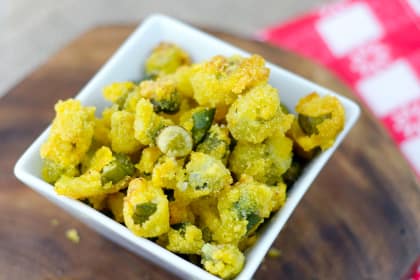 Gluten Free Fried Okra
Gluten free fried okra is the perfect pairing with your favorite barbecue, chicken or fish. You'll adore this Southern side!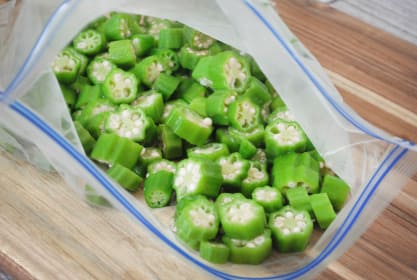 Freezing Okra: A How-To Guide
Freezing okra is something every gardener and cook should know how to do. You'll be grilling, frying, and adding okra to curries all year long!