Nutella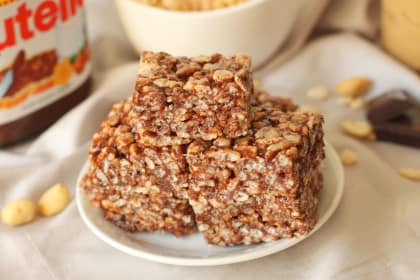 Gluten Free Rice Krispie Treats: Nutella & Peanut Butter Make 'em Awesome
Gluten free Rice Krispie treats full of nutella and peanut butter-y goodness. You won't even miss the marshmallows!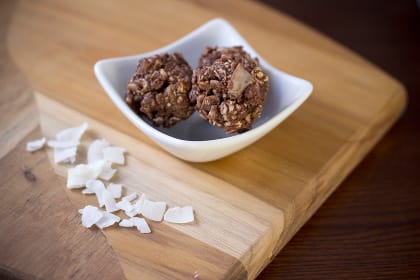 Apricot Coconut Balls: No Bake Nutrition
Apricot Coconut Balls are a great go-to snack. Throw them in the lunch box as a treat, or eat 'em straight out of the fridge.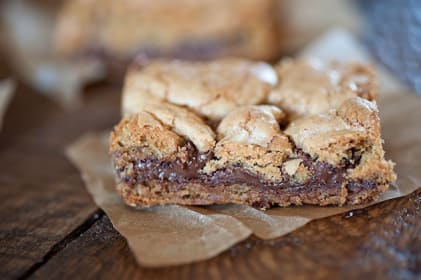 Nutella Cookie Bars
These Nutella Cookie Bars make baking easy and fun! Oh, and absolutely delicious, too.