Nut Free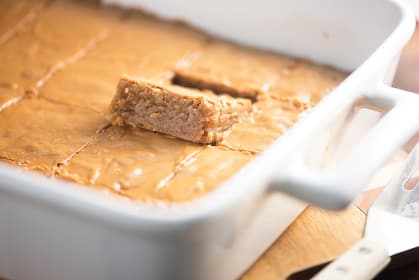 Biscoff Blondies
Biscoff blondies are so easy to make and so delicious! Your whole family will love them.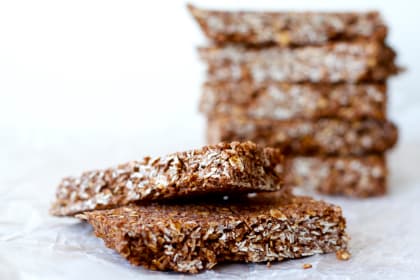 Homemade Chocolate Coconut Granola Bars
These homemade chocolate coconut granola bars are a quick and easy no bake snack that tastes like a chewy chocolate macaroon cookie. And they're healthy too!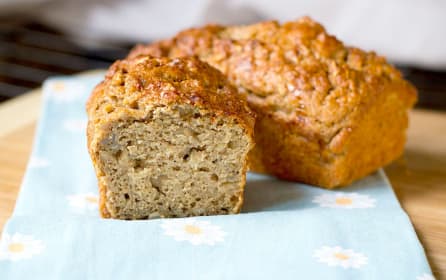 Healthy Banana Bread: Breakfast Champion
Healthy banana bread makes use of those brown bananas sitting on the counter. In mini loaves, they're perfect for tiny hands.