Mocktails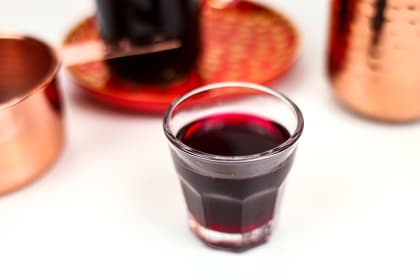 What is Grenadine?
Just what is grenadine, the colorful syrup that's used in so many cocktails? Let us explain...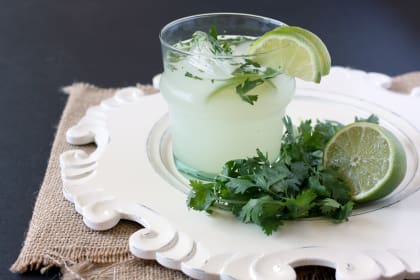 Cilantro Vodka Limeade: Fresh and Fine
Fresh herbs don't have to just be for savory dishes. They are perfect in cocktails too!
Caribbean Painkiller: A Breezy, Boozy Delight
Looking to be whisked away to the beach? This potent cocktail is tropical, tasty and a breeze to put together.