Lamb Chop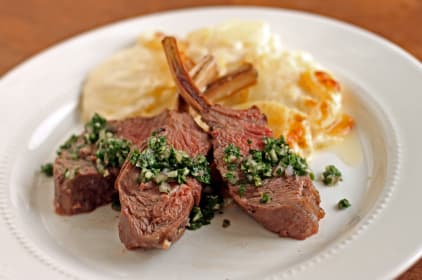 The Difference Between Lamb and Sheep
Discover the difference between lamb and sheep in culinary terms and how to bring out the flavors in these meats.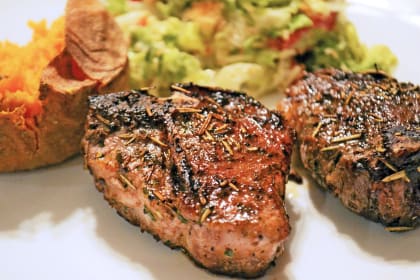 Pan Fried Lamb Chops with Rosemary Recipe
Pan Fried Lamb Chops are flavorful and perfect for date night or any special occasion dinner. But this lamb chop recipe is so easy to make that you will put it on your week night menu all the time!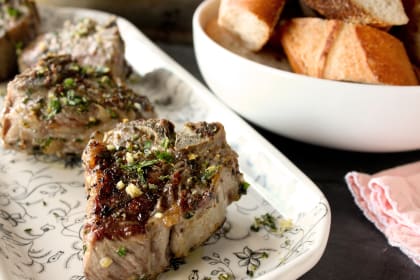 Lamb Loin Chops
Lamb loin chops with gremolata make for a hearty and delicious meal. Sunday supper is calling!