Homemade Candy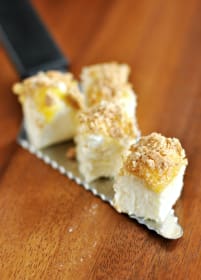 Lemon Meringue Fudge
Spring is in the air! How about celebrating this beautiful weather with a batch of luscious lemon fudge?!?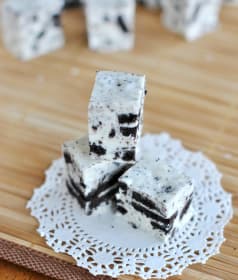 Cookies and Cream Fudge
This Cookies and Cream Fudge will convince you to not wait for a holiday to make candy for your family. It's seriously so easy and delicious you will be running to the store to buy the ingredients today!